Tag Archives:
Forgive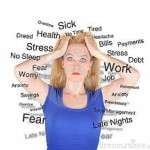 Have you ever wondered why God wants you to have faith in Him as He works in and through your life? Rick Warren has a great answer for what He thinks that faith is, He states that "'Faith is following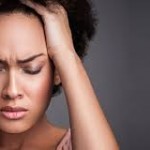 Any time is a good time to make a new beginning. At any point in your experience, you can make a change, find a new direction, and take a new path. You do not need to wait for the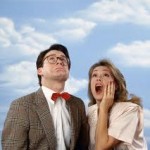 Are you going through some rough times right now? Does your rough times seem like hardships that just don't seem to get any better no matter what? If you are in a hard place right now and you've been going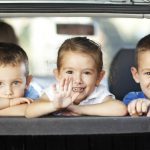 Holidays are meant to be joyful. Our expectations tend toward picture-perfect, Facebook-worthy moments. The reality behind all the fluffed-up posts is often a lack-luster day, yielding strife and complaining instead of love and blessing.......