Tag Archives:
Hair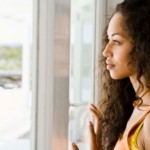 Are you currently in a place of waiting? Perhaps you are waiting for a job, for healing, for restoration in a relationship, or for wisdom to know where you should go next.That place of waiting is a place we are
Some people have an aversion to going to the dentist. They wait until it's absolutely necessary to see one, and others never go. I can understand the fear and dread that can come with a dental appointment, even though I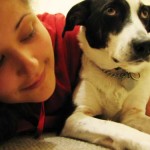 Psalm 69:4 (NKJV) states Those who hate me without a cause Are more than the hairs of my head; They are mighty who would destroy me, Being my enemies wrongfully; Though I have stolen nothing, I still must restore it.