Tag Archives:
Mark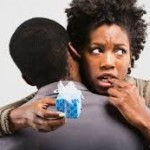 God gave you a will to choose Him, and He's not about to override that will. He gives us invitation towards intimacy, but, like a gentleman, He respects our choices and doesn't control or insist on anything. Want intimacy with
We can often make the mistake that if God doesn't answer our prayers with a "yes", or if He doesn't answer them in good time, then He hasn't answered them at all - and isn't planning to either. After all,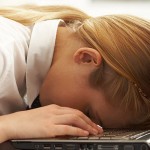 The venerable preacher, Vance Havner, used to look over the top of his glasses and say to his congregation, "If you don't come apart, you will come apart." While not all stress is bad for us, too much of it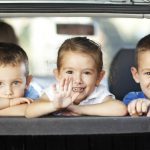 Holidays are meant to be joyful. Our expectations tend toward picture-perfect, Facebook-worthy moments. The reality behind all the fluffed-up posts is often a lack-luster day, yielding strife and complaining instead of love and blessing.......