Want something better? Meet With God!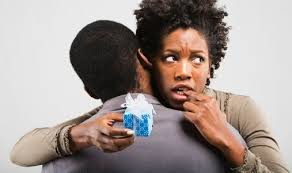 "Come near to God, and He will come near to you." James 4:8
"'You will seek me and find me when you seek me with all your heart. I will be found by you,' declares the Lord." Jeremiah 29:13,14a
God gave you a will to choose Him, and He's not about to override that will. He gives us invitation towards intimacy, but, like a gentleman, He respects our choices and doesn't control or insist on anything. Want intimacy with God? You must make the first move towards Him. Don't wait for God to break into your life and take over. It won't happen that way. You have to be the one that seeks Him.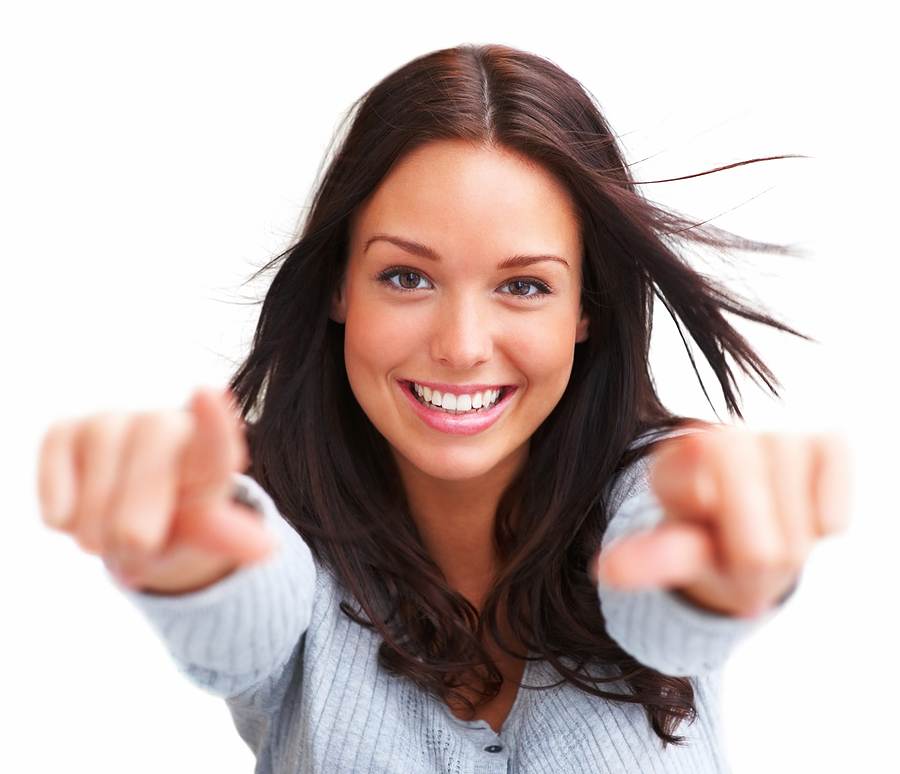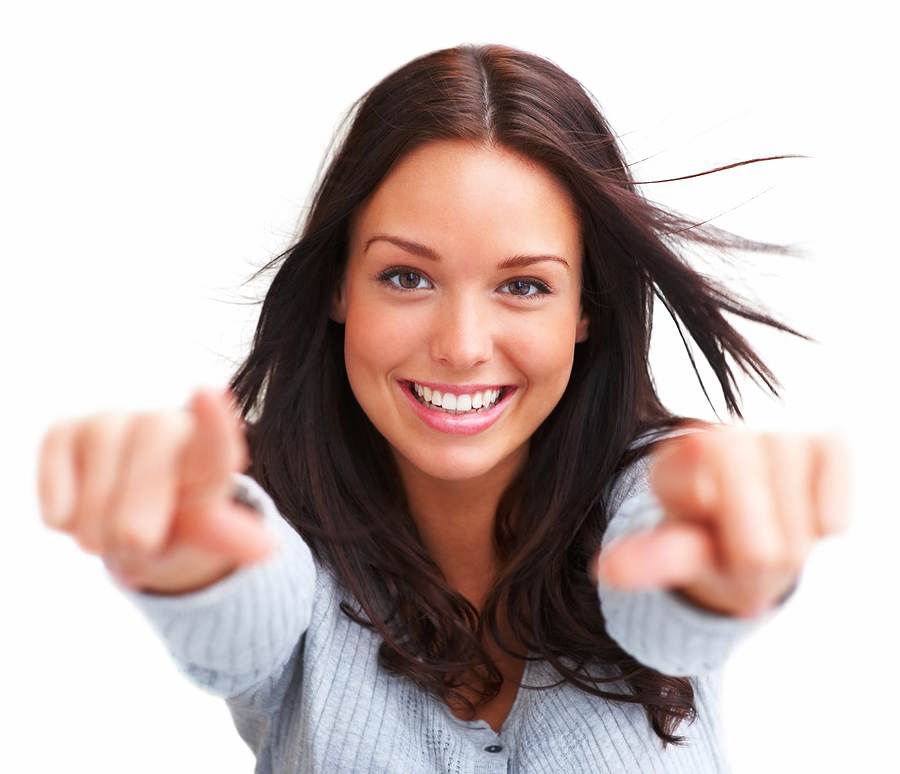 (Revelation 3:20) states "Here I am! I stand at the door and knock. If anyone hears my voice and opens the door, I will come in and eat with that person, and they with me."  In other words, You have to open the door, for God will never barge in uninvited.  When God comes in to visit you, Then, cook Him the best dinner you can muster, and enjoy the best company the world has ever known. But don't keep Him as an occasional guest, if you want the very best that life possibly has to offer you,  Make God part of your family. Make Him Lord of your life. Get into the habit of seeking God daily and inviting Him into your life, your job and your daily routines, you'll be so glad you did! If you want A New Season, A New Start, and the chance to start things New and Fresh again, God is not only able to do this for you, He is also Willing! So what are you waiting for? Change your life, Get your new Season, Seek God, Get intimate with Him;
Ready to get intimate with God? Pray and Say;
Father, I need Your involvement in every detail of my life not just today but today and always. I'm lonely without you, adrift on a sea of indecision, going nowhere. I choose today to come near to you, to talk with you as a good friend, to share my heart, my desires, my remorse, and my pain. To hear you say, "You are forgiven, my child." I hereby promise to seek you with everything that I am, and I audaciously receive the promise of your Word that you will not remain a mystery to me, but that I will find what my heart has been searching for all along: A Father who adores me, a Savior who suffered for me, and a Spirit who will never forsake me.
Amen
-Pastor Mark and Jill