Tag Archives:
Break

When a bad day takes over it may feel like there is no turning around and no exit visible. Despite the rain cloud that is bestowed down upon you must remember that this too shall pass. Instead of looking for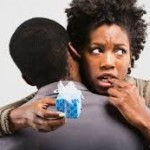 God gave you a will to choose Him, and He's not about to override that will. He gives us invitation towards intimacy, but, like a gentleman, He respects our choices and doesn't control or insist on anything. Want intimacy with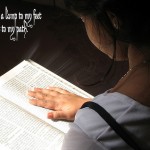 I know of no other single practice in the Christian life that's more rewarding, practically speaking, than memorizing Scripture. That's right. No other single discipline is more useful and rewarding than this. No other single exercise pays greater spiritual dividends!