If it seems to be taking too long, try this!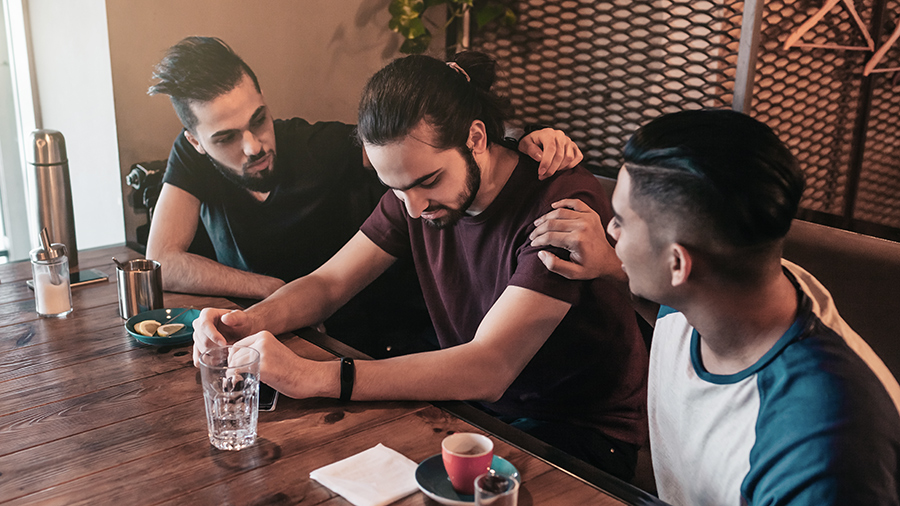 The Bible is full of God's marvelous promises, and  most of us want to live to see God's promises fulfilled in our lives. But, let's face it, learning to trust God isn't the easiest thing in the world to do especially if it seems that you have been praying and praying and it seems like nothing is changing and nothing is working! Even if it would appear that you are praying and praying and nothing is changing and nothing is working, God is always working. God is a worker and He works 24 hours a day 7 days a week. Oftentimes when you don't see anything yet, the ways in which God has chosen to work is not visible to you yet although God's work is visible in ways that you don't recognize. Chances are you don't see what God is doing, because the way God has chosen to work does not match the desired outcome that you might have wanted. When this happens, It is important that you learn to trust God as he works, because God works in incremental stages, utilizing precise movement to accomplish that which He has set out to do.  Because of this, it can take a while before God sorts out or fully manifests the  desired outcome you might have wanted or the desired outcome that He has determined to give.
Therefore, we urge you cling to this statement when it seems like it is taking too long, "God knows what He is doing, so I will wait on Him"!
If God could create an entire world in 7 days and create everything in it in 7 days, He certainly knows how to fix your problems, your issues or your drama. If God could create you, your likes, your dislikes, and give you a personality, He can fix your issue, your drama or your low, barren or tight, or disgusting circumstances!
"Trust in the Lord with all thine heart, and lean not unto thine own understanding. In all thy ways acknowledge him, and he shall direct thy paths." Proverbs 3:5-6
When your circumstances don't change in addition to saying, "God knows what He is doing so I will wait on Him" look to Jesus, Jesus can help!
Life's problems and troubles can drain you out and almost make you feel like you are having the life choked out of you! It doesn't have to be that way! You don't have to suffer and walk the lonesome road alone carrying problems which can feel like a ton of bricks that have been heaped on top of you. You don't have to carry that ton of bricks alone, let Jesus help! Repeat this prayer, Lord Jesus, I need help, please help me, come into my life please become my Lord and Savior! Help me learn to trust God and help me learn to wait on His perfect timing for my life!