Tag Archives:
bird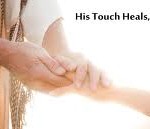 Have the problems and setbacks of life caused you to doubt God and His plans for your life? Has going through the overwhelming unforeseen circumstances that life often forces upon you made you wonder just what in the world is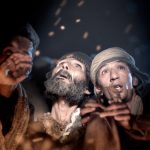 Sorrows and trials don't discriminate. They come to all of us at all times and seasons – even Christmas. Perhaps the gifts you've purchased for loved ones aren't the only burdens you had to carry on Christmas Day. What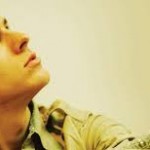 Imagine if you will that you are in Hawaii on a deserted island with the water and the winds blowing up against your face. The weather is absolutely perfect, you are feeling as free as a bird and you are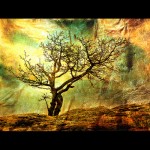 Faith Matters: Finding God at the bird feeder A couple of weeks ago my wife bought oranges at the store, which I cut in half and placed on our shrubs and in the maple tree just outside our kitchen window.