Tag Archives:
careful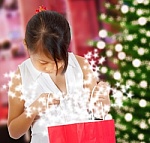 We would like to wish you and yours a very Merry Christmas, and an even happier New Year. The day that we have all been waiting for is here, Christmas, the celebration of God's one and only son Jesus Christ's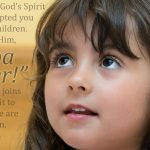 So many people think that there are many ways to success. True enough, as many disciplines and areas of expertise exists, so does the many means and ways to become "good enough" or "the best" at something. But still, many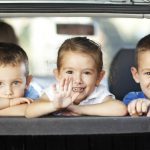 Holidays are meant to be joyful. Our expectations tend toward picture-perfect, Facebook-worthy moments. The reality behind all the fluffed-up posts is often a lack-luster day, yielding strife and complaining instead of love and blessing.......