On This 4th Of July And Always YOU were Created To Shine!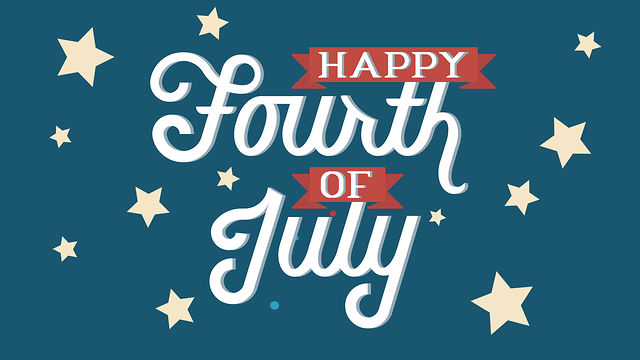 In another life, I produced a fireworks show called "SkyConcert" that was choreographed precisely to music and broadcast live on TV and radio. In 25 years of doing that event we were never rained out. I asked the Lord once why this fireworks show was so important that he always held back the rain.  He pointed out a banner hanging outside a local church, festooned with fireworks bursts and the word "Joy" in the middle.
Joy. Fireworks are designed for joy. They are constructed with specific elements that radiate certain colors and patterns; barium chloride for green, copper compounds for blue, lithium carbonate for red, aluminum and magnesium for whites and silvers. The designers know exactly the effect they are looking for when they put the fireworks shell together. And their work is a gift of joy to our eyes.
Pop songs have made the analogy that we are like fireworks. It's corny, but true. We were designed with specific elements; a measure of wit or sensitivity or hospitality, a helping of talent or skill or curiosity, a sprinkling of unique insight or perspective. When the Designer planed us, he knew exactly the effect he was looking for. Believe it or not, like a firework, you are designed to be a joyous gift to the world.
You are designed to shine.
Sometimes we assign the designation of shining to the likes of pop stars, poets, preachers and prophets. When the Holy Spirit came upon Zechariah at his son John the Baptists birth,
a prophet of the Most High;
    for you will go on before the Lord to prepare the way for him…
79 to shine on those living in darkness
    and in the shadow of death,
to guide our feet into the path of peace.'"( Luke 1:76-79)
Sounds about right for a prophet. But for me?
Yep, you were designed to shine.
"For You formed my inward parts; You wove me in my mother's womb. I will give thanks to You, for I am fearfully and wonderfully made; Wonderful are Your works, And my soul knows it very well.…" (Ps. 139:13)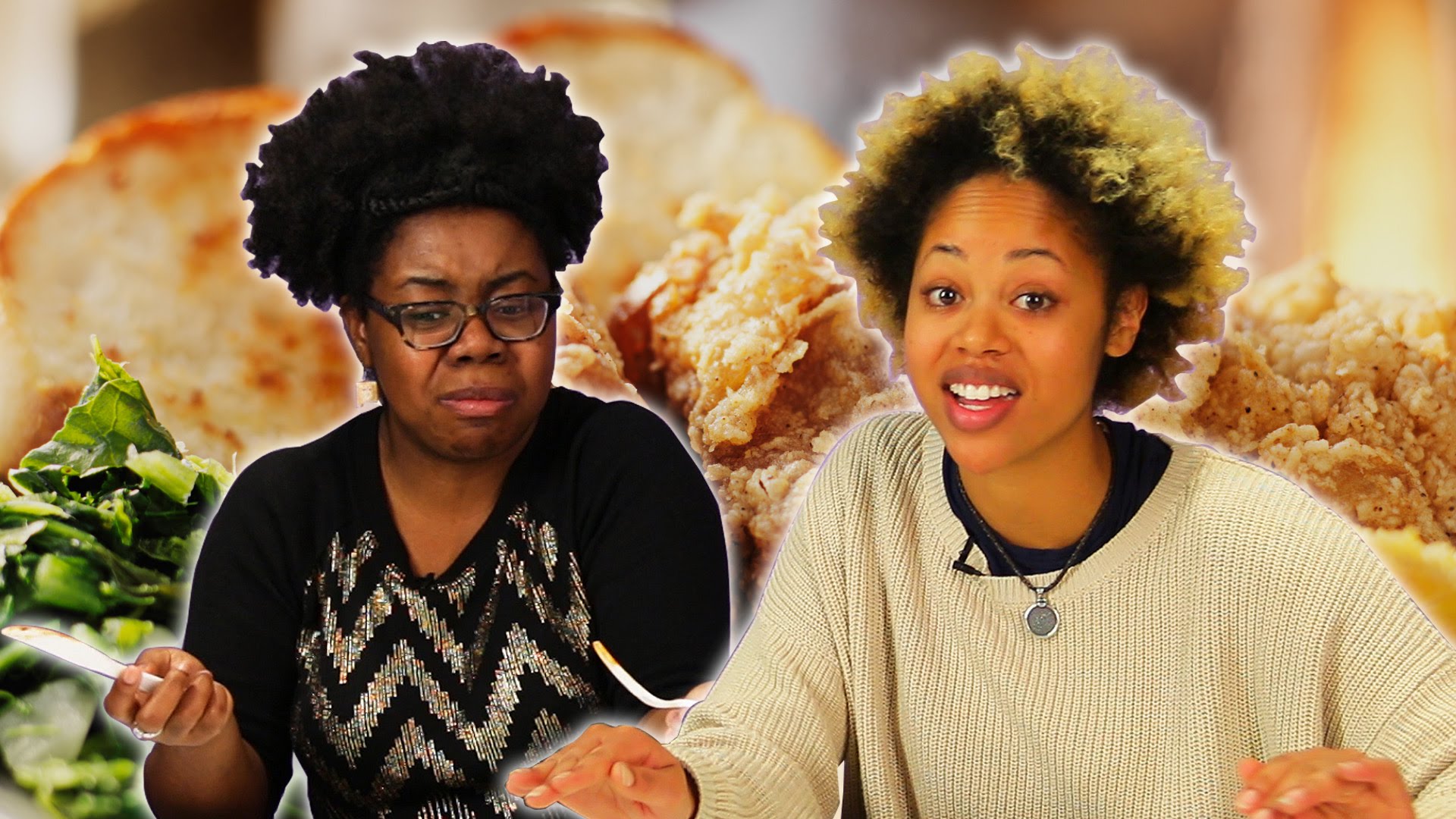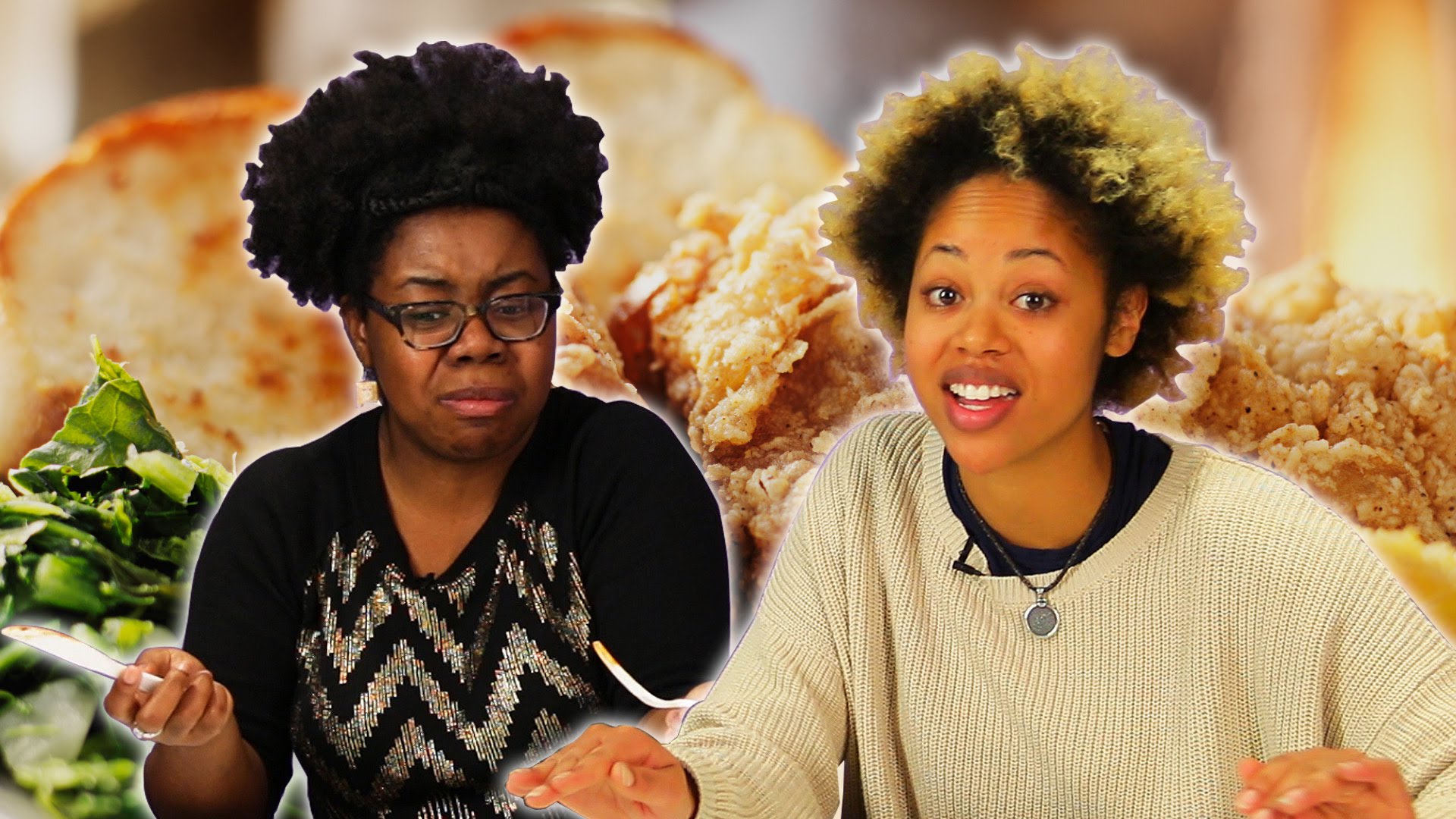 We are designed specifically by God for a purpose, here in this time and place.  Just like a specific firework fits into and enhances a fireworks show.
"For we are God's handiwork, created in Christ Jesus to do good works, which God prepared in advance for us to do." (Eph. 2:10)
You were designed to shine the light of God through who you are and what you do.
"When Jesus spoke again to the people, he said, 'I am the light of the world. Whoever follows me will never walk in darkness, but will have the light of life.'"(John 8:12)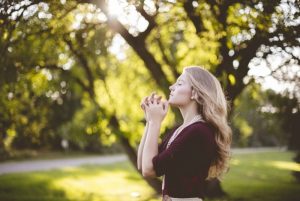 We were designed to reflect and carry that light. But that's not all. Jesus said:
"You are the light of the world. A town built on a hill cannot be hidden. Neither do people light a lamp and put it under a bowl. Instead they put it on its stand, and it gives light to everyone in the house.  In the same way, let your light shine before others, that they may see your good deeds and glorify your Father in heaven. (Matt 5: 14)
Your light. You were designed to shine.
Of course, God is always the source of light. He created us in his image and breathed life into us. Any light we have is a result of his creation and endowment. But he did put individual, unique light in each of us. It is illuminated by the presence of his spirit living in us.
We share light in at least three ways:
We Emit
We carry it in us and into the circumstances and situations we encounter. That light shines at work, at the grocery store, a school, just by walking into those places. The light of Jesus living inside us shines through us, and the light of who God made us to be goes with us.
Where you go– where God launches you like a firework– the light shines. You don't have to do anything to cause that. I want to keep that in mind and watch for what God might do because of that.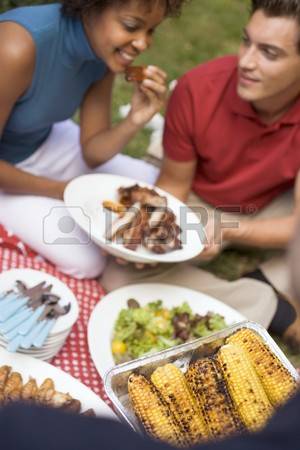 We Reflect
We convey the light—the light of truth in love. We speak out God light found in the bible, we pray God's light in situations.
Do all things without grumbling or disputing, that you may be blameless and innocent, children of God without blemish in the midst of a crooked and twisted generation, among whom you shine as lights in the world, holding fast to the word of life, so that in the day of Christ I may be proud that I did not run in vain or labor in vain. (Phil. 2: 14-16)
We Amplify
We have the opportunity to recognize the light in people and call it out. When we see someone– look at them and really see them– or when we recognize what they are good at and affirm that, we are affirming the image of God in them and the light he has put in them.
So the next time you see a firework in the night sky, and feel that touch of joy and wonder, imagine that that is how God feels about you, his carefully crafted creation designed to emanate light in unique ways. And he has a plan for you to shine the light of joy to the world.
You are designed to shine.
Happy 4th Of July!
J. Scott McElroy is the author of Finding Divine Inspiration (Destiny Image) and The Creative Church Handbook: Releasing the Power of the Arts in Your Congregation (InterVarsity Press). He directs The New Renaissance Arts Movement and blogs at JScottMcElroy.com. Reach him at
_______, 2016, About, Ache, Again, ally, Aluminum, Always, Among, AMP, Analog, Anne, Another, Anything, Arts, asked, author, Back, Banner, Baptist, bar, beautiful, Because, Before, Believe, bible, Bibles, bind, Birth, Black, Blame, blemish, Blog, Blogs, Blue, Book, bowl, breath, Broadcast, bursts, But , call, Called, Came, can, cannot, care, careful, Carefully, Carr, carry, Cast, Cause, Center, Char, Child, children, Chris, christ, Christ Jesus, church, Circumstances, class, code, color, Colors, congregation, content, corn, count, Counter, couple, Course, Create, created, Creation, Creative, Curiosity, Dark, darkness, Data, Day, death, deed, Deeds, Default, Design, Designed, destiny, direct, Divine, Doing, Don, Dual, Each, Ears, EAST, Eating, Eight, encounter, end, Enhance, enter, even, Event, Ever, Every, everyone, Exactly, eyes, fast, Father, Fear, feel, Feels, feet, Female, File, Files, Find, Finding, fire, Firework, firm, Fits, Follow, Follows, Food, Foods, Form, formed, found, full, Fully, Gain, generation, Gift, Give, gives, god, goes, Good, good deeds, good works, Green, Greg, grocery, Grumbling, Guide, hand, handiwork, Hanging, Hank, Happy, have, Heaven, height=, held, hell, Help, Helping, her life, her', Here, Hidden, High, hill, His Spirit, Hold, holding, Holding Fast, Holy, Holy Spirit, hospital, Hospitality, house, HR, IBS, illuminate, image, imagine, Important, in, Index, innocent, Inside, Insight, inspiration, Into, jesus, john, joy, July, just, Keep, kill, king, knew, Know, knows, labor, lace, Lack, lamp, Lane, Launch, launches, Least, Left, Lent, Less, life, Light, light shine, lights, Like, list, Live, living, Loads, local, local church, Look, looking, Lord, love, Luke, Made, Male, man, measure, middle, midst, Might, Mind, Most, mother, move, Movement, music, N., nation, Neither, Never, New, Next, Night, NIV, OK, once, Open, Opener, opportunity, out, outside, part, Parts, Path, pattern, Patterns, peace, PEO, people, perspective, Phil, Place, Places, Plan, Plane, Play, point, pointe, Port, pose, Power, Pray, Preach, Preacher, Preachers, prepare, presence, Press, prophet, prophets, Proud, Purpose, Putin, quality, R., radiate, radio, Rain, Reach, Real, Really, Recognize, Reflect, Releasing, RESULT, ride, right, Road, rut, Ruth, Said, same, School, Scot, Scott, search, Share, Shine, Shines, Show, Side, sight, sign, silver, sin, Sing, situation, situations, Size, So, Some, Someone, Sometimes, son, song, songs, Soul, sound, sounds, sour, source, speak, Spira, Spirit, Spoke, src=, stand, STAR, Stars, Stor, store, Strong, study, Sure, Tale, talent, target, Than, Thank, thanks, the, their, Them, They, Thin, thing, Things, this, Thor, Those, Thou, Three, Through, Time, Times, Tiny, to, Together, Tool, tools, tore, Touch, town, Trip, True, Truth, TV, twist, UK, Under, unique, unique ways, Unity, Upon, US, Vain, Very, Vine, Walk, Walking, Want, watch, way, ways, Well, Wendy, Were, White, whom, wisdom, without, Woman, womb, Wonder, Wonderful, Wonderfully, word, WordPress, Work, Works, world, ye, Year, Years, YES, yo