Tag Archives:
Preacher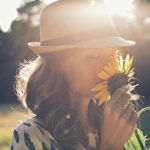 Our lives are crazy, and anything can happen on any day. When things are going wrong, sometimes all we can focus on are the bad things. Instead, we should look for the surprise blessings that can make any day a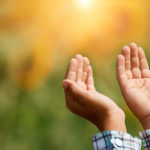 The third person of the Trinity can be the forgotten God. We often miss His work by simply forgetting Who He is and what He is doing in our lives. God is triune: Father, Son and Holy Spirit. And all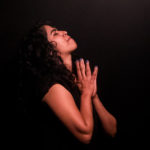 One time J.R.R. Tolkein wrote a short story to help him process his own frustration with work. The story, Leaf by Niggle, was about an artist who had been commissioned to paint a mural on the side of city hall.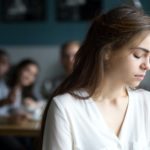 At 13-years old, I sat in the ophthalmologist's examining chair. With my face placed on the chin rest and my pupils dilated, the doctor shone a bright light into my eyes. "Hmmm…" he said. Then he leaned back on his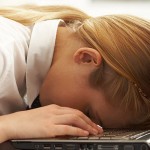 The venerable preacher, Vance Havner, used to look over the top of his glasses and say to his congregation, "If you don't come apart, you will come apart." While not all stress is bad for us, too much of it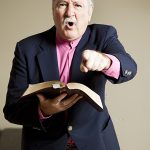 In an advice column posted on the Bowling Green Daily News, the 98-year old minister was asked what a person would miss if he lost interest in the Bible and failed to read it. The reader admitted one of his