Tag Archives:
Blogs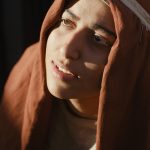 Elisha promised a son to a childless woman; he proclaimed this miracle and it came to pass exactly as he had predicted. But a few years later, tragedy struck. The little boy died. In her darkest moment, this mother, smitten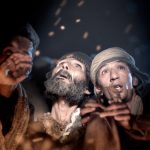 Sorrows and trials don't discriminate. They come to all of us at all times and seasons – even Christmas. Perhaps the gifts you've purchased for loved ones aren't the only burdens you had to carry on Christmas Day. What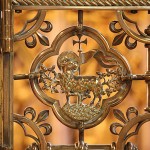 JOHN WALLACE: Robin Williams a prince of comedy Or, as he would say, he was comfortable. He once said cocaine was God's way of telling you, you had too much money. He and Robert DeNiro were in the room …
I am a Christian Work At Home Mom who writes Christian inspirational stories based on real life experiences, original Christian inspirational poems and sells inspirational gifts on two web sites. I believe my stories and poems ...