Tag Archives:
couple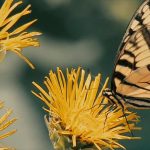 When tempted, no one should say, "God is tempting me." For God cannot be tempted by evil, nor does he tempt anyone; but each person is tempted when they are dragged away by their own evil desire and enticed. Then,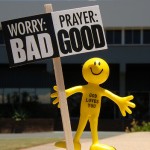 Almighty God, Our Creator of Heaven and Earth and The creator of time are the same. The Time God is also Our God of order and not confusion. He is an effective time manager and wants us His children to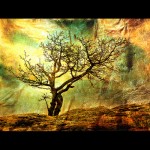 Faith Matters: Finding God at the bird feeder A couple of weeks ago my wife bought oranges at the store, which I cut in half and placed on our shrubs and in the maple tree just outside our kitchen window.