Tag Archives:
speak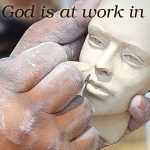 The holiday season is the perfect time to consider what you are thankful for and why. But Thanksgiving and Christmas aren't the only times of the year to count your blessings. Finding gratitude and appreciating the small stuff in life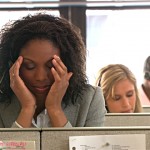 ~For it is not yet time for it to come true.The time is coming in a hurry,and it will come true.If you think it is slow in coming,wait for it.For it will happen for sure,and it will not wait.- Habakkuk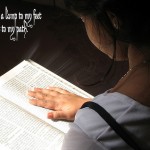 I know of no other single practice in the Christian life that's more rewarding, practically speaking, than memorizing Scripture. That's right. No other single discipline is more useful and rewarding than this. No other single exercise pays greater spiritual dividends!