Tag Archives:
encounter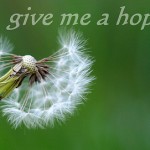 When was the last time you felt truly thankful? Maybe you're American, and the idea is at least built into your annual calendar. Or perhaps like me, you occasionally stop for long enough to look at the life you've been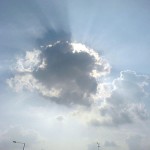 When you reach periods of doubt here's a thought for you..... stop and change the music and the path you are walking on. Talk to new people, read new and different books, open your mind to new thoughts that will
You may have already discovered that one of the paradoxes of your walk with God's gifts is that often they require huge amounts of work on your part. After God delivered the Israelites from the Egyptians, the Lord led them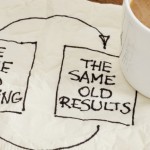 We all have a story. Do you know what yours is? What are you choosing to do with it? As long as we are human living on this earth, we will all encounter a story that consists of our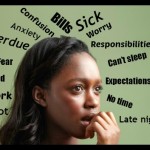 If you've ever gone hiking in a state or national park, you've seen that every so often there are forks in the path. Typically at the fork, there will be a simple map showing what will happen if you go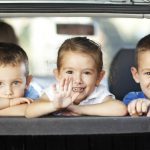 Holidays are meant to be joyful. Our expectations tend toward picture-perfect, Facebook-worthy moments. The reality behind all the fluffed-up posts is often a lack-luster day, yielding strife and complaining instead of love and blessing.......