Tag Archives:
Neither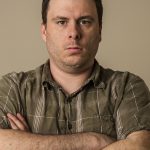 What's God like? What's your idea of Him? Angry? Preferring judgment and revenge over mercy? Taking what we love away from us to teach us lessons? An angry, one-eyed schoolmaster with the rod in one hand and a spoonful of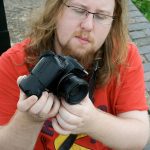 Paul, Barnabas, and John Mark left Cyprus and sailed to the southern coast of Turkey—a land then known as Pamphylia, whose rugged coastline ascended sharply into the towering heights of a mountain range steeper and fiercer than the eastern Tauras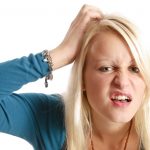 Allow me to offer a simple definition of wisdom. Wisdom is looking at life from God's point of view. When we employ wisdom we are viewing life as God sees it. That's why it's so valuable to think God's thoughts.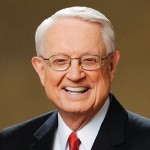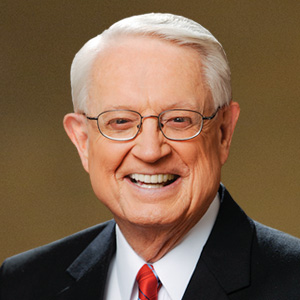 God's methods are often surprising. God did not raise up an army to destroy Ahab and Jezebel. Neither did He send some scintillating prince to argue His case or try to impress their royal majesties. Instead, God did the unimaginable—He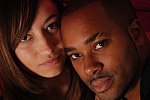 Dear child of God, no matter what circumstances you may find yourself in right now, God wants you to prosper. Your circumstances may  seem like God neither cares for you or wants you to prosper, but be informed that your