Tag Archives:
painful
Barnabus was given the name Son of Encouragement. This man was a source of joy and courage to the early believers, and they needed it. Life was no picnic; their very lives were threatened on a regular basis. Barnabus kept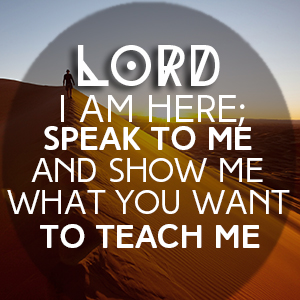 Bringing breakthrough into our lives is no difficult feat for God, so why doesn't God just deliver it to us right away? Breakthrough can sometimes be the only thing that stands in the way of us and the true prize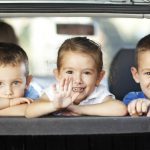 Holidays are meant to be joyful. Our expectations tend toward picture-perfect, Facebook-worthy moments. The reality behind all the fluffed-up posts is often a lack-luster day, yielding strife and complaining instead of love and blessing.......
Some people have an aversion to going to the dentist. They wait until it's absolutely necessary to see one, and others never go. I can understand the fear and dread that can come with a dental appointment, even though I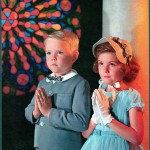 Before the world learned about Bobbi Kristinia's Death her father Bobby Brown spent his Sunday connecting with family members to share the news. A Brown relative tells PEOPLE that Bobby began contacting loved ones to tell them the news shortly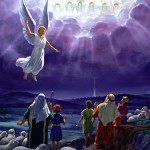 If you ever wondered if God was punishing you for bad choices that you've made, then this article will help you answer the question: Is God punishing you for your bad relationship choices? There are common Scriptural misunderstandings about relationships