Tag Archives:
aside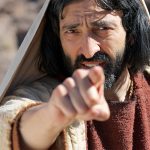 The Psalmist in chapter 107 outlines four basic types of people that need redemption. To one degree or another, we all have fallen into at least one of these four categories. All dilemmas equally desperate, the remedy is the same:
Barnabus was given the name Son of Encouragement. This man was a source of joy and courage to the early believers, and they needed it. Life was no picnic; their very lives were threatened on a regular basis. Barnabus kept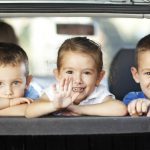 Holidays are meant to be joyful. Our expectations tend toward picture-perfect, Facebook-worthy moments. The reality behind all the fluffed-up posts is often a lack-luster day, yielding strife and complaining instead of love and blessing.......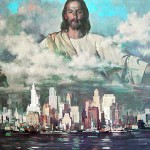 Come to Me, all who are weary and heavy-laden, and I will give you rest. Matthew 11:28 For God so loved the world that He gave His only begotten Son, that whosoever believes on Him will not perish but will
I'm a big fan of running, and while I'm not really that good at it, I've had my fair share of experiences with long runs. The longest run I've done was twenty-one kilometers, and boy did it hurt. But it