Tag Archives:
Conversation
"Alas, my master! What shall we do?" So he answered, "Do not fear, for those who are with us are more than those who are with them." (2 Kings 6:15b,16) You are of God, little children, and have overcome them,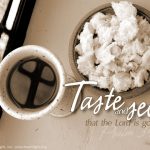 David, weary and discouraged, had travelled by foot to escape Absolom, a murderous traitor, who most sadly happened to be his very own son. Had Absolom caught up with David while in this state, David's life would have certainly been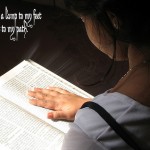 I know of no other single practice in the Christian life that's more rewarding, practically speaking, than memorizing Scripture. That's right. No other single discipline is more useful and rewarding than this. No other single exercise pays greater spiritual dividends!
Barnabus was given the name Son of Encouragement. This man was a source of joy and courage to the early believers, and they needed it. Life was no picnic; their very lives were threatened on a regular basis. Barnabus kept
What would a frank conversation between us and God about thankfulness look like? FOLLOWER:Lord, I was reading your words the other day and came across this. It's in 1 Thessalonians 5:16-18: Be cheerful no matter what; pray all the time;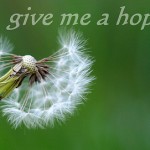 When was the last time you felt truly thankful? Maybe you're American, and the idea is at least built into your annual calendar. Or perhaps like me, you occasionally stop for long enough to look at the life you've been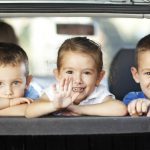 Holidays are meant to be joyful. Our expectations tend toward picture-perfect, Facebook-worthy moments. The reality behind all the fluffed-up posts is often a lack-luster day, yielding strife and complaining instead of love and blessing.......