Tag Archives:
100%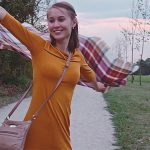 Not many years ago new fathers weren't allowed in the labor and delivery rooms of hospitals, so they had to feverishly pace the floor of the "Waiting Room" until the nurse came with news of the Baby and Momma.
One of the biggest challenges we face is to stay fully engaged in life. That means living life with gusto. When we are fully engaged, if we cook a meal, we prepare something interesting. We don't just grab a can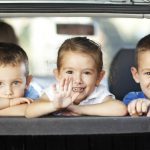 Holidays are meant to be joyful. Our expectations tend toward picture-perfect, Facebook-worthy moments. The reality behind all the fluffed-up posts is often a lack-luster day, yielding strife and complaining instead of love and blessing.......
For Christians, seeking the will of God and doing it is probably one of the most fulfilling and satisfying things to do in life, along with cultivating a growing and deepening relationship with God. However, because we are often faced