Tag Archives:
Room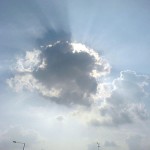 When you reach periods of doubt here's a thought for you..... stop and change the music and the path you are walking on. Talk to new people, read new and different books, open your mind to new thoughts that will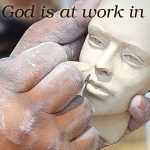 The holiday season is the perfect time to consider what you are thankful for and why. But Thanksgiving and Christmas aren't the only times of the year to count your blessings. Finding gratitude and appreciating the small stuff in life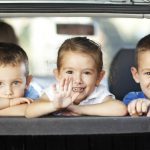 Holidays are meant to be joyful. Our expectations tend toward picture-perfect, Facebook-worthy moments. The reality behind all the fluffed-up posts is often a lack-luster day, yielding strife and complaining instead of love and blessing.......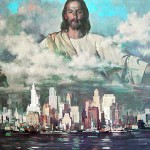 Come to Me, all who are weary and heavy-laden, and I will give you rest. Matthew 11:28 For God so loved the world that He gave His only begotten Son, that whosoever believes on Him will not perish but will