Life Can Be Hard, But Trust God When You Keep Facing Challenges!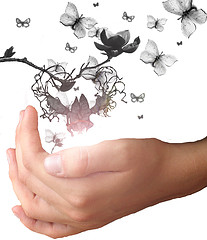 Psalm 20 is a beautiful invocation of God's blessing and protection.
The psalmist, David, learned from personal experience he could trust God completely. On many occasions he called out to God in dire need and God never failed him. Here he prays that others may have the same experience of God's blessing in times of need.
One of the most difficult things we can experience is a medical crisis. When I counsel those facing major surgery or life-threatening disease, I often read Psalm 20 to them. One verse that stands out is verse seven.
"Some trust in chariots and some in horses, but we trust in the name of the Lord our God." (Psalm 20:7)
The reference David makes here is to battle. For much of its history, Israel had no permanent military. When necessary, leaders would gather an army of foot soldiers. But many of the nations surrounding them had large standing armies equipped with chariots and horses.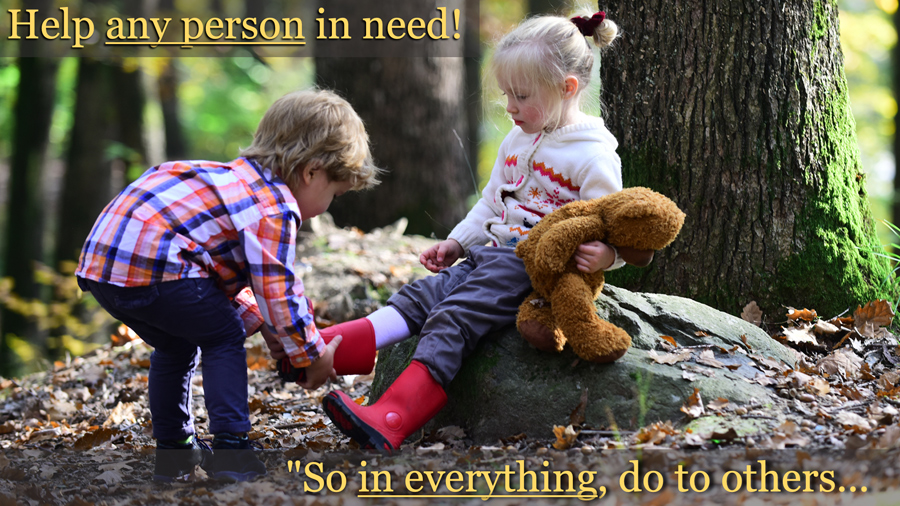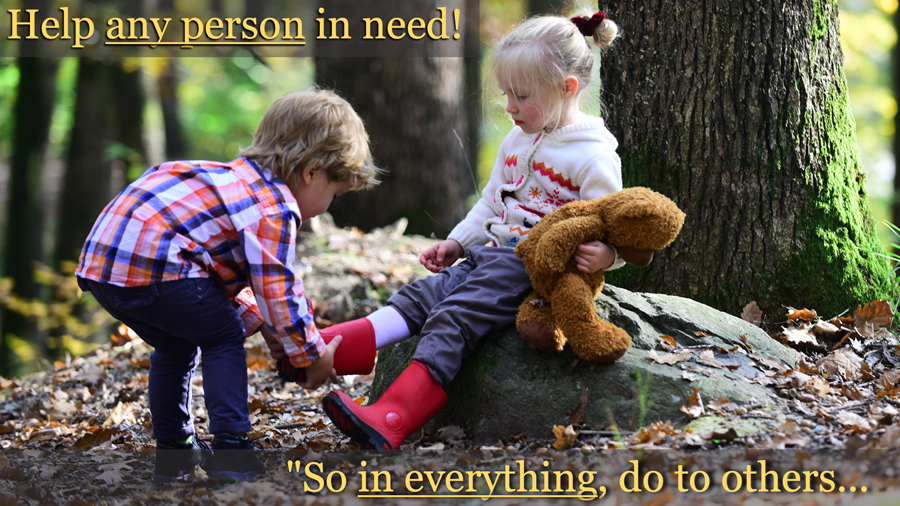 David's statement reflects an understanding that God's provision is a greater advantage than any type of equipment, no matter how sophisticated.
When visiting someone in the hospital facing a medical crisis or surgery, I compare the monitors and medical devices in the room to chariots and horses. Now, there is nothing wrong with chariots and horses. They are very useful. But, David did not trust in them. Instead, he put his faith in God.
In the same way, we do not trust in any medical device or skill but in God.
"May the Lord answer you when you are in distress. May the name of the God of Jacob protect you. May He send you help from the sanctuary and grant you support from Zion." (Psalm 20:1-2)
God is able to protect you now, even as he protected David when he faced his enemies in battle.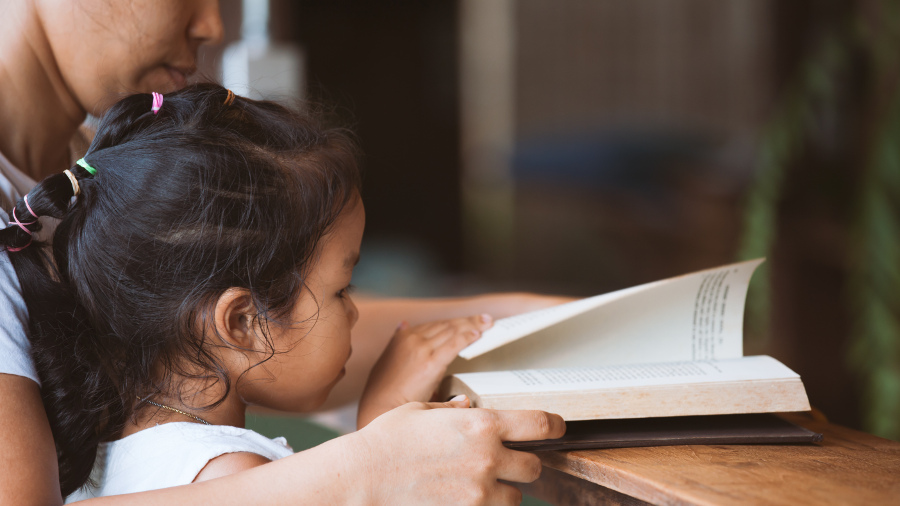 If you are in a battle right now, trust the Lord. In any challenge you face, you plus God equals a majority. Have confidence in God as David did.
"Now, I know that the Lord saves His anointed; He answers him from His holy heaven with the saving power of His right hand." (Psalm 20:6)
Trust in the Lord. He will answer your prayer, because, like David, you are His anointed.
-Dan Rhodes pastor of the Christian Community Church