Tag Archives:
Major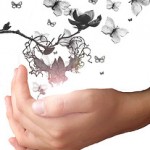 Psalm 20 is a beautiful invocation of God's blessing and protection. The psalmist, David, learned from personal experience he could trust God completely. On many occasions he called out to God in dire need and God never failed him. Here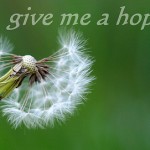 When was the last time you felt truly thankful? Maybe you're American, and the idea is at least built into your annual calendar. Or perhaps like me, you occasionally stop for long enough to look at the life you've been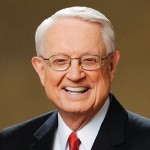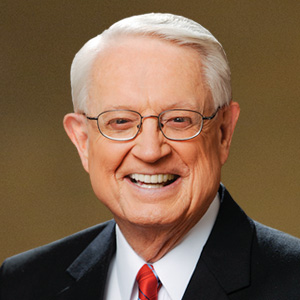 Many professions draw public attention like warm watermelon draws flies. Those who practice them are constantly in the news. If it isn't the money they make, it's the company they keep or the trends they set or the controversy they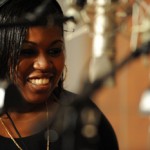 Pain, suffering, and happiness are three rather different words to be linked together. Everyone desires happiness, but this has different meanings for each of us. Furthermore, stress and pain are two major barriers between us and our goal of happiness.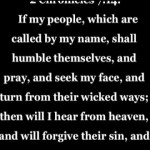 You may have first learned to pray at your mothers knee. You decided that, in times of trouble, prayer could open up a pathway to enlightenment and peace. You might have said a prayer before a big test, before showing