Tag Archives:
Psalmist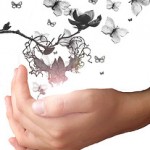 Psalm 20 is a beautiful invocation of God's blessing and protection. The psalmist, David, learned from personal experience he could trust God completely. On many occasions he called out to God in dire need and God never failed him. Here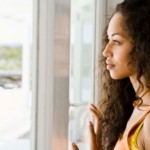 Are you currently in a place of waiting? Perhaps you are waiting for a job, for healing, for restoration in a relationship, or for wisdom to know where you should go next.That place of waiting is a place we are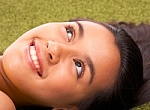 If you have been following God for any length of time, then you've probably figured out that placed in your pathway are booby traps, obstacles, liars, thieves, scam artists, con artists and many different schemes full of bait and switch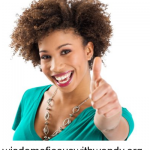 Are you in a season in your life where you'd just like to hide, escaping off the devil's radar, fleeing from the fray for even just a day? There is a place of safety. The presence of God provides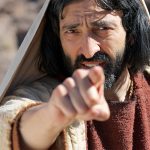 The Psalmist in chapter 107 outlines four basic types of people that need redemption. To one degree or another, we all have fallen into at least one of these four categories. All dilemmas equally desperate, the remedy is the same: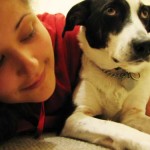 Psalm 69:4 (NKJV) states Those who hate me without a cause Are more than the hairs of my head; They are mighty who would destroy me, Being my enemies wrongfully; Though I have stolen nothing, I still must restore it.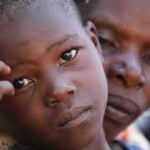 The main end of life is not to do but to become," F. B. Meyer said. And for this we are being prepared every day. As silver is refined by fire, your heart is often refined in the furnace of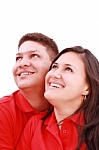 The Lord is supernaturally moving in the earth realm both day and night, He is looking for those who have faith in Him and His abilities to provide. God is looking for those that will believe Him for more in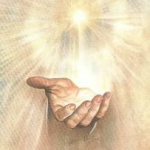 One of the joys of being with kids is holding their hands. We do it to keep them safe while crossing the street, or to keep them from getting lost in a crowd. And whenever they stumble and lose