God wants to help you avoid the devil's traps!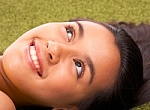 Great peace have those who love your law, and nothing can make them stumble"-Psalm 119:165
If you have been following God for any length of time, then you've probably figured out that placed in your pathway are booby traps, obstacles, liars, thieves, scam artists, con artists and many different schemes full of bait and switch tactics. The devil's strategy is to keep you from reaching the appointed destination that God has planned for you! The devil wants to lure you away from the things of God and the purposes of God into his booby traps and into his land mines of tricks and scams to abort your destiny. The devil knows exactly how to dress his bait up in clever disguise so nicely and so sweetly so that it's so attractive to you, that you will fall for his evil and sneaky bait. When you fall for the devil's attractive bait, you abort God's planned destiny for your life! In the verse above the psalmist is assuring you that by loving God's "law" you can get past all the hurdles, barriers, and stumbling blocks placed in your pathway by the devil.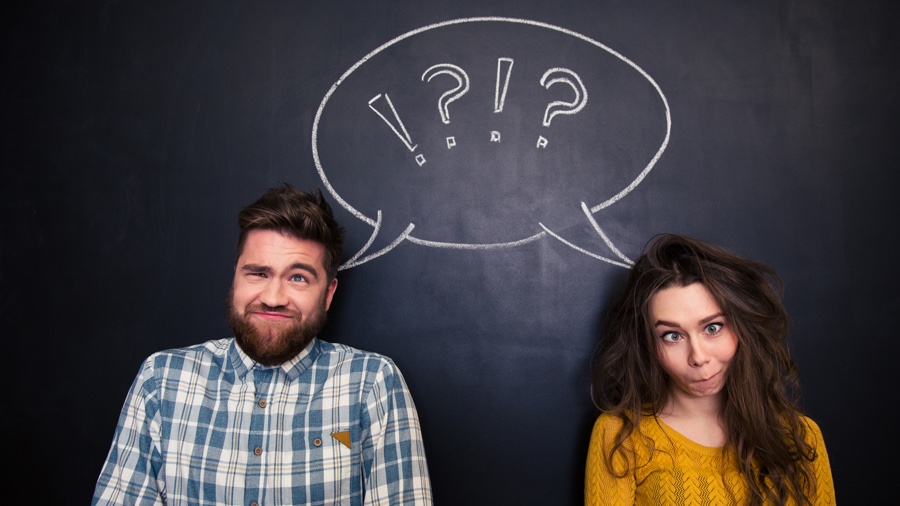 Prayer and the filling of your mind with the Word of God are some of the ways you can overcome the devil's ambushes. When you fill your mind up with God's word, His laws will be in your heart and then you won't be so tempted to give in to the bait of the devil. When you pray, you invite God into your circumstances. When God is invited into your circumstances through prayer, it gives God a chance to deal with the devil in your circumstances and to do what only He can do to hinder the devil's schemes in your life. And believe us; just like God has a plan for your life so does the devil. The devil comes to kill, steal and destroy, but God wants to give you life, and He wants to give you life more abundantly – John 10:10. The devil will try to ambush you every chance that he can get when he thinks that no one is looking and no one is watching and when he thinks that there will be no consequences for his actions to try to take you down and then take you out. The great peace that is promised in Psalm 119:165 is for you, if you really love and trust in the Lord. You can be assured of passing safely through all the danger zones that lie between you and your ultimate destinations. The psalmist also assures you that those who know and keep the commandments of the Lord will never stumble, falter, or fall by the wayside.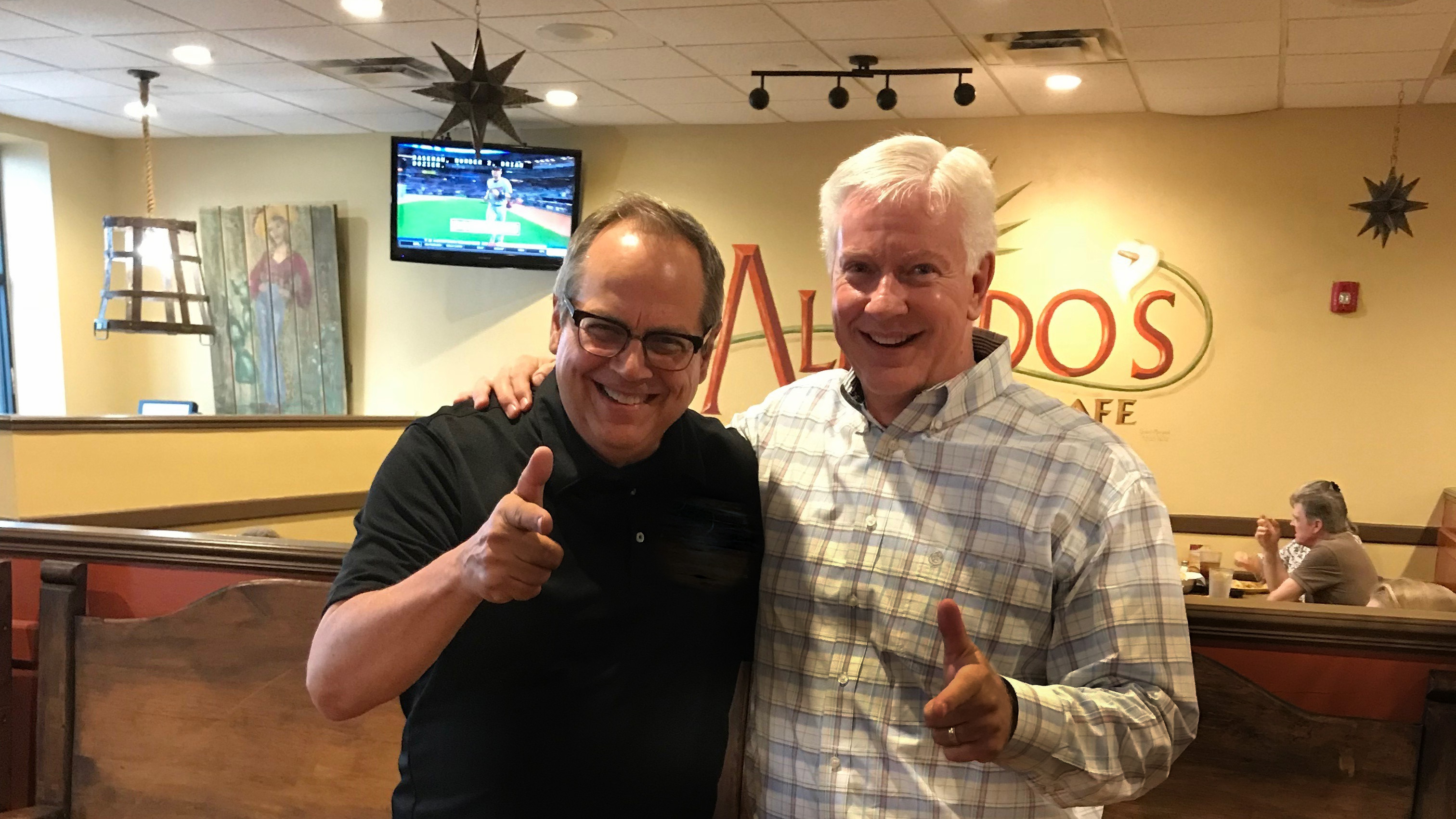 Rooted and grounded in the will, the Word, and the love of God, you shall overcome someday if you follow God's laws! If you are determined to trust and serve God without doubting or complaining – even when you don't understand or agree with God's dealings with you – and use God's law as your guide, then you will come through to victory regardless of the circumstances that face you. Armed with this verse shown above, we can all daily overcome the sensual world, the carnal flesh, and the malignant devil that roams around seeking whom he can devour. "Great peace without stumbling can be yours dear child of God when you keep God's laws in your heart and love His law." Come what may, as we all claim Psalm 119:165, let's walk with extreme confidence and enjoy the peace that God has promised to those who love Him – 24 hours a day!