Tag Archives:
David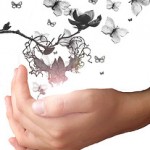 Psalm 20 is a beautiful invocation of God's blessing and protection. The psalmist, David, learned from personal experience he could trust God completely. On many occasions he called out to God in dire need and God never failed him. Here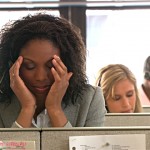 ~For it is not yet time for it to come true.The time is coming in a hurry,and it will come true.If you think it is slow in coming,wait for it.For it will happen for sure,and it will not wait.- Habakkuk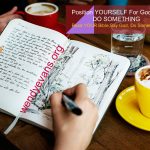 We often need reminding that God is bigger than our problems. Bravery for Christians is not about screwing up our courage and willing ourselves to overcome our fears. It is about letting go of our fears and having the bravery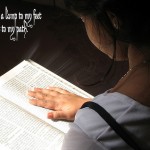 I know of no other single practice in the Christian life that's more rewarding, practically speaking, than memorizing Scripture. That's right. No other single discipline is more useful and rewarding than this. No other single exercise pays greater spiritual dividends!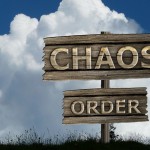 Psalm 20 is a beautiful invocation of God's blessing and protection. The psalmist, David, learned from personal experience he could trust God completely. On many occasions he called out to God in dire need and God never failed him. Here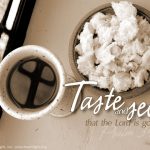 David, weary and discouraged, had travelled by foot to escape Absolom, a murderous traitor, who most sadly happened to be his very own son. Had Absolom caught up with David while in this state, David's life would have certainly been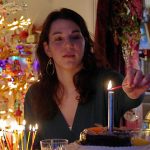 David, weary and discouraged, had travelled by foot to escape Absolom, a murderous traitor, who most sadly happened to be his very own son. Had Absolom caught up with David while in this state, David's life would have certainly been