Tag Archives:
counsel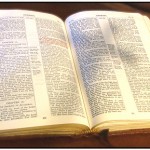 The Psalms are among the most human expressions found in the Bible. Psalms give us confidence that no matter what emotion we are feeling, we can share it with God. In this exercise, We want to invite you to write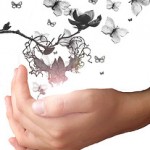 Psalm 20 is a beautiful invocation of God's blessing and protection. The psalmist, David, learned from personal experience he could trust God completely. On many occasions he called out to God in dire need and God never failed him. Here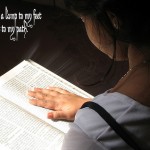 I know of no other single practice in the Christian life that's more rewarding, practically speaking, than memorizing Scripture. That's right. No other single discipline is more useful and rewarding than this. No other single exercise pays greater spiritual dividends!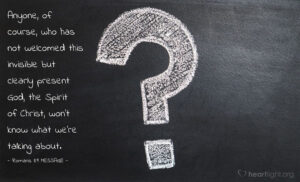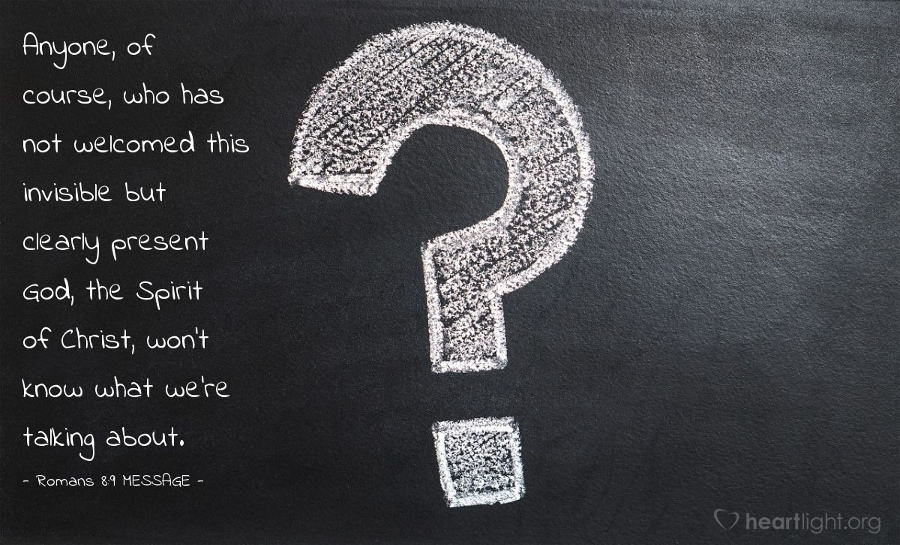 Do you know what God wants you to do next? Do you want to? Are you trying to discover God's will for your life yet fearing you may just make a mess of everything? If so, Join the club. I
In the Bible God says that we are powerful. He says that we have been given a work to do and that we are Christ's ambassadors on earth to spread the good news of his resurrection. This can feel a
Barnabus was given the name Son of Encouragement. This man was a source of joy and courage to the early believers, and they needed it. Life was no picnic; their very lives were threatened on a regular basis. Barnabus kept