Ever wondered what God wants you to do Next?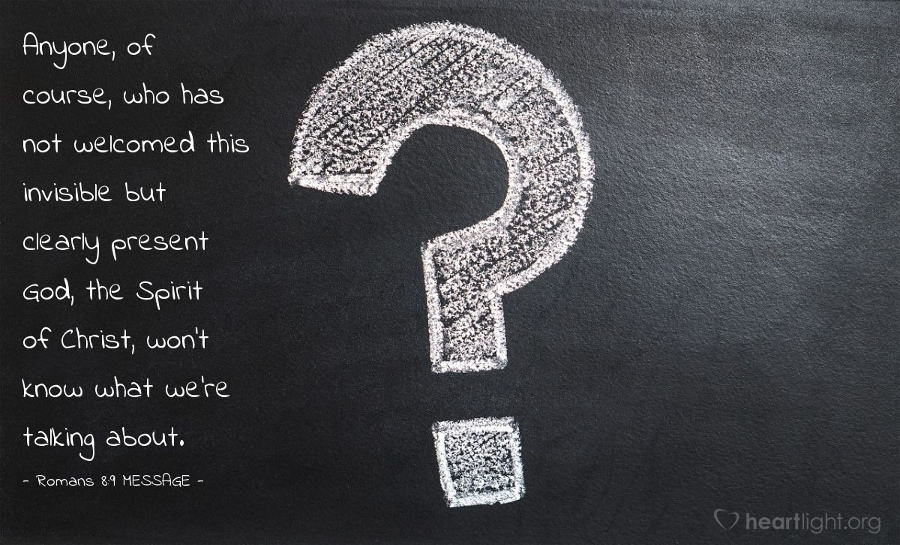 Do you know what God wants you to do next? Do you want to? Are you trying to discover God's will for your life yet fearing you may just make a mess of everything? If so, Join the club. I chatted with a bright college-aged young man recently about life direction and what God may have in mind for his life. Our talk reminded me of the critical decisions that each of us must make at that stage of life, decisions that will go a long way in determining how our life story gets written. It also reminded me of one of life's greatest ironies. As the nosy neighbor in It's a Wonderful Life said when he watched the amorous George Bailey promise to lasso the moon for young Mary, "Youth is wasted on the wrong people!" It does seem odd that God would ask young adults to make some of the most important life decisions at a time when they know the least about what lies ahead. But finding your way forward in life – at any age — doesn't have to be mysterious. And you don't need to fear the process.
You Can Choose Your Story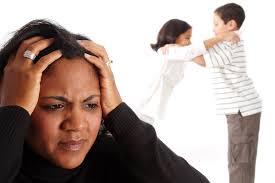 If you care about the destination, you do need to be intentional about your life direction. If you want God's will for your life, or better yet, God's best for your life, you don't want to settle for anything less than the best story possible. In my new book A Story Worth Telling (releasing everywhere May 19, 2015), I ask three questions you might want to ask yourself now as you consider the choices before you: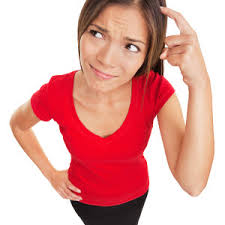 What if the greatest risk you face is of a story left unlived?
What if true security comes not from what you can see, but what you can't see? And what if your story becomes worth telling not for the bruises you avoid but for the giants you face—and defeat? Figuring out your story will be a struggle. Don't be surprised when you encounter resistance. But anything worth doing is going to be difficult; the challenge is a big part of what makes it worth anything.
Here are Five Tips for Figuring Out God's Best for Your Life
from years of my own successes and failures, and from counseling countless college-aged Christian young people on what God wants them to do next:
Start with a massive dose of humility. The art of learning anything begins when we acknowledge we don't know everything. My friend Steve Smothermon puts it this way: "Not even God can teach the unteachable." [ Tweet this! ] Want to know what God wants you to do? Get humble. God brings humility to you so He can do great things through you.
Embrace your uncertainty to find greater clarity. We can do one of two things when facing uncertainty – run from it or lean into it. What I have discovered is that our greatest clarity – of what's really important in life – can come from those times of greatest uncertainty about what might happen next. Those times force us to focus on what matters most, both to us and to God.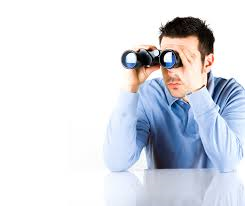 Get intentional about your life direction. Mark Twain once spoke of what he described as a "soap-bubble life." Way to many of us drift through life like bubbles, not really sure where we're going and why, just waiting to pop. Don't just get busy, get intentional about where you are going and why.
Surround yourself with people who know more than you do. Perhaps no piece of advice could be more critical to younger readers than this: You don't know what you don't know. Even though you may think you see the big picture, God has given you access to people who have been there, done that. That doesn't mean you have to do what they did, but you can gain wisdom by listening o them. Your peers may mean well, but they know just as much – or less – than you do.
Ask the right questions. Discovering God's will for your life is not like working with hand grenades where if you pull the wrong pin — BOOM! Walking by faith is more a process than an event. [ Tweet this! ] John C. Maxwell put it this way in his book Good Leaders Ask Great Questions: "If you want to be successful and reach your leadership potential, you need to embrace asking questions as a lifestyle." It's hard to go wrong with asking questions. Even if they're not always the best ones, each answer moves you forward. Get alone with God and pray, ask Him, "God what do you want me to do next", then wait, journal your prayers https://penzu.com/ and God's responses and get going towards what God wants you to do next!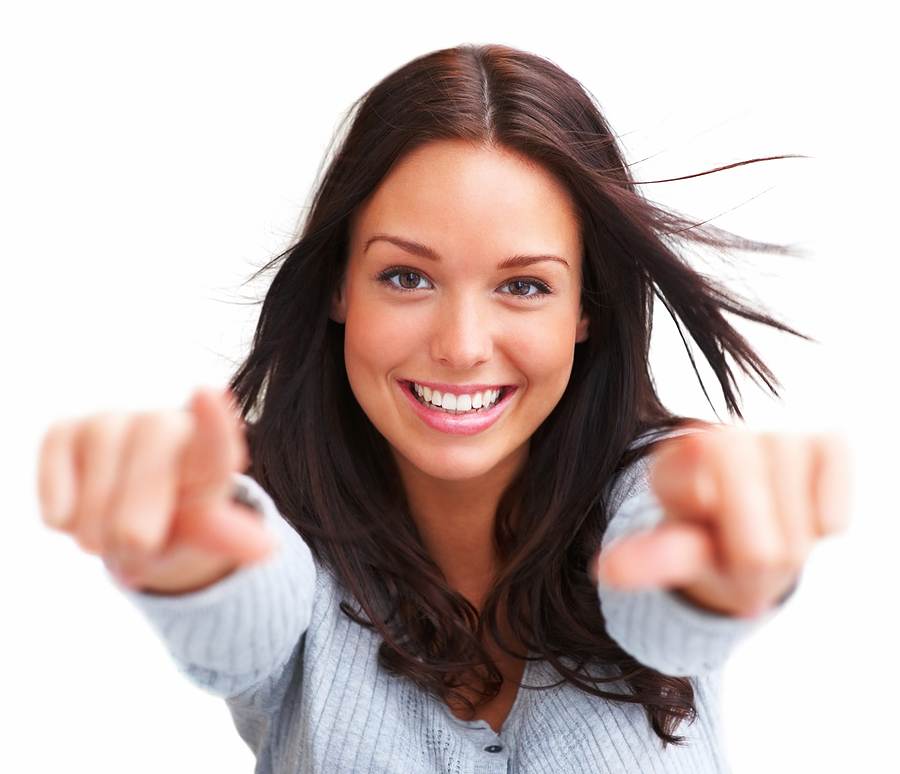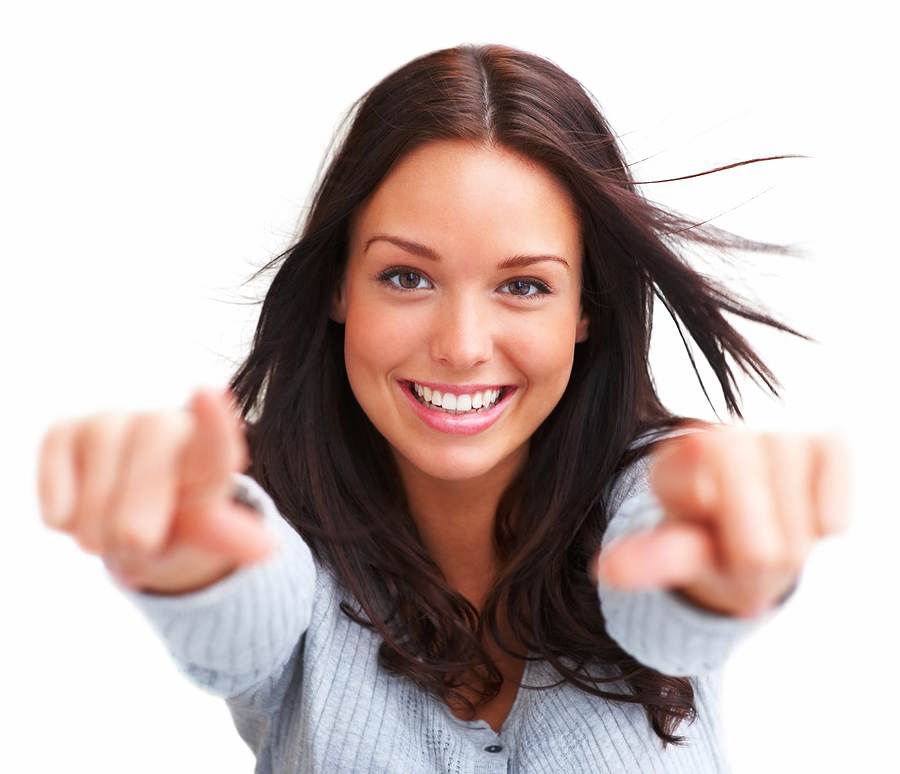 – Written by B. Blankschaen