Tag Archives:
Potential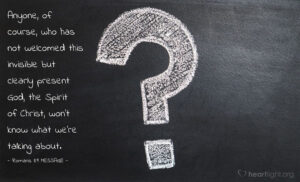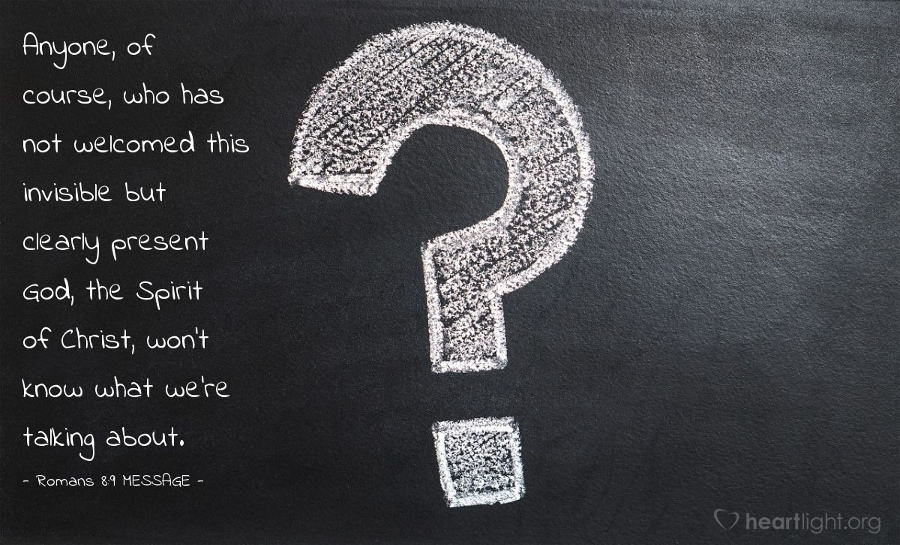 Do you know what God wants you to do next? Do you want to? Are you trying to discover God's will for your life yet fearing you may just make a mess of everything? If so, Join the club. I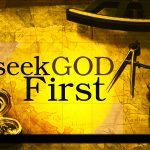 Yesterday the United States voted for its 45th President. This has been one of the most harrowing, dramatic, comical, and tragic of elections with more steep twists and turns than Lombard Street. We are sure that you got just as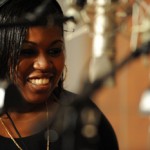 Pain, suffering, and happiness are three rather different words to be linked together. Everyone desires happiness, but this has different meanings for each of us. Furthermore, stress and pain are two major barriers between us and our goal of happiness.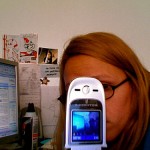 Having energy in life is about balance. It is about being clear and not being weighed down by thoughts, emotions. It is to let go of struggle and to remain present. Energy in life comes from connecting, from being present,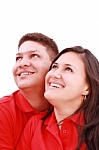 The Lord is supernaturally moving in the earth realm both day and night, He is looking for those who have faith in Him and His abilities to provide. God is looking for those that will believe Him for more in