Is There Life After Election Day?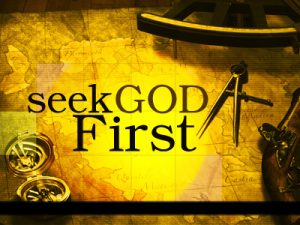 They do not fear bad news; they confidently trust the Lord to care for them. Psalm 112:7
Yesterday the United States voted for its 45th President. This has been one of the most harrowing, dramatic, comical, and tragic of elections with more steep twists and turns than Lombard Street. We are sure that you got just as tired of going through it as we did, and we are sure that you longed for it to be behind us lest we topple over and stumble uncontrollably, yet we dread the potential outcome.
What do we do when we don't know what to do? We look to our Manual for Life. We look to God's Word – our hope, our security, our pilot, our guidance, our wisdom, our strength.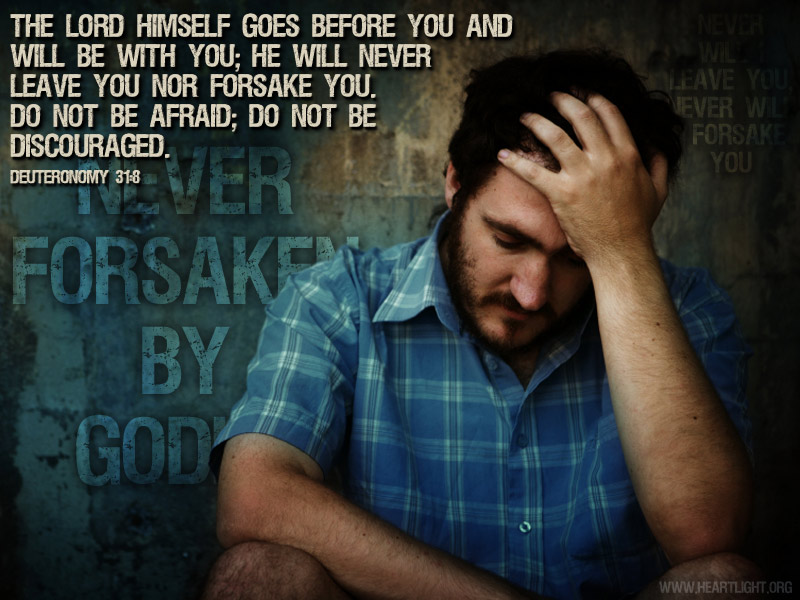 Today I found my solution, as I often do, in the Psalms. As a believer, I can take to heart the encouragement God gives in His Word. It is possible to live unafraid on November 8, 2016 and beyond. It is possible to not flinch. It's possible to not fear.
How, when we are so unsure of the outcome? How, when we don't trust the system? How, when so much is at stake? By putting our hope in God and setting our sights Heavenward, that's how.
Join us in this simple prayer as you thank God for allowing there to be an election but more so for Him being our"President"!
Father,
You have instructed me to think about the things of Heaven, not the things of earth. For Heaven is where you say my "real life" is, being "hidden with Christ in God."* My real life is with you, dearest Lord. This life down here on earth is not only temporal, but it is somehow unreal, like the rehearsal for the play, just the prelude – nay, the tuning – to the symphony that is in store.
So, Lord, I give you all my thoughts, feelings, and fears about the music and the drama here. Your Word says that Perfect love drives out fear. So I shall embrace and receive your Perfect love today. I lift my face towards Heaven today and receive the light, love, warmth, and joy of your countenance.
And regardless of the outcome of this election, I put my trust in you, not in the outcome of a political election, nor in the system – rigged or not rigged – nor even in our Constitution, as beautiful and providential as it is. I hereby put my trust in my God alone.
Still, I pray, let your Kingdom come to the United States of America. Let your Kingdom be born and lived out in Your Church.
Amen
*Colossians 3:3
– Mark and Jill