Tag Archives:
Afraid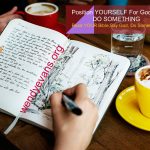 We often need reminding that God is bigger than our problems. Bravery for Christians is not about screwing up our courage and willing ourselves to overcome our fears. It is about letting go of our fears and having the bravery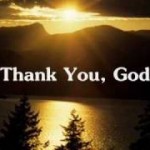 Do you ever have days when it is just difficult to get started and difficult to stir yourself up for even the simplest of tasks through your lack of motivation and confidence? Are you so tired sometimes that you find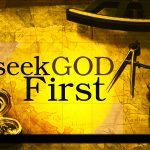 Yesterday the United States voted for its 45th President. This has been one of the most harrowing, dramatic, comical, and tragic of elections with more steep twists and turns than Lombard Street. We are sure that you got just as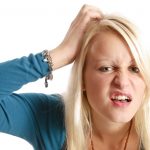 Allow me to offer a simple definition of wisdom. Wisdom is looking at life from God's point of view. When we employ wisdom we are viewing life as God sees it. That's why it's so valuable to think God's thoughts.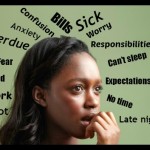 The Israelites had just been delivered from slavery, they had received and agreed to the terms of God's covenant, and it was time to move on towards the land of Canaan, the land of their promised blessing. Have you been