Embrace your weakness just as God does!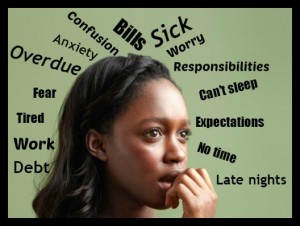 It has become a part of our culture to try to mask weaknesses and faults, but Jesus encourages us to be open and transparent about our weaknesses, especially to Him, so that in our weaknesses Christ can become our strength.
As early as childhood, we all learned the convenience and comfort that masking up mistakes and fault bring. When we would break mommy's favourite vase or spill juice on daddy's work tie, we would hide the evidence and pray to God that our parents never found out. Sound familiar? At some point or another, we may have hidden our faults to keep away from the consequences.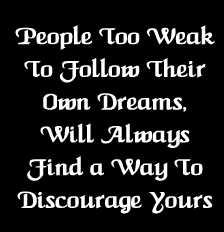 Or maybe you kept out a specific detail in your job interview or didn't tell your pastor that your marriage is on the rocks. We are all good at hiding things that will expose our weakness. What is it about weakness that makes us so ashamed?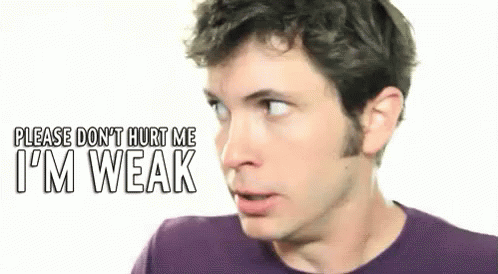 For one, weakness and failures will point to the broken nature which we all have. Michael 7:2a says, "The godly has perished from the earth, and there is no one upright among mankind". We are all broken and faulty sinners who are in need of the grace and redemption of God, but we're too afraid to admit it. We don't like the idea of being dependent on someone and even when we are, we mask our dependence because it exposes that we are not enough.
Truth be told, we are not enough. Without Jesus in our lives, we are nothing. It is only Jesus' value that upholds our value, but the good news is that He has not held back. On the cross, Jesus took our weakness and sinfulness and replaced it with His righteousness so that we would be spiritually right with God.
2 Corinthians 12:9 says, "But he said to me, 'My grace is sufficient for you, for my power is made perfect in weakness.' Therefore I will boast all the more gladly of my weaknesses, so that the power of Christ may rest upon me" (ESV).
In our deepest weakness, Jesus becomes our ultimate strength. There is nothing to hide because God is on our side and He wants to make us whole and complete. Have you opened up about your weakness to God and are you no longer ashamed to admit it to others? I'm not saying that you have to tell the whole world about it, but in times where accountability is called for, can you tell a spiritual brother or sister about your struggles so that you may pray about it together and experience God's strength?
In our weakness, Christ is magnified because it is when we allow God to move in our weakness that we see His power and feel Him move in our lives.
-Patrick Mabilog
_______, ability, About, Afraid, ages, Allow, Allow God, ally, Among, Another, Asking, Away, Back, Because, Become, Being, Break, Bring, broke, Broken, Brother, call, Called, can, Cause, Cause God, Child, Chris, christ, Come, comes, comfort, Complete, consequences, Corinthians, count, Courage, cross, Culture, Deep, Depend, Dependence, didn't, Don, Don't, early, Earn, earth, Embrace, encourage, encourages, end, Enough, Especially, even, Ever, evidence, Experience, Exposes, fail, failure, failures, feel, Fort, found, from, Glad, god, godly, Good, good news, Grace, have, held, Here, Hidden, Hold, holds, Hole, HR, idea, in, Inner, Interview, jesus, job, just, Keep, kind, king, lace, Learn, Learned, Like, Live, Lives, Long, longer, Made, Makes, man, Marriage, mask, Mate, Michael, mistake, mistakes, More, move, Nature, Need, Never, New, News, Nothing, OK, Only, Open, Opened, out, Parent, parents, part, past, pastor, Perfect, pill, Place, placed, point, pose, poses, Power, Pray, Race, Rage, Redemption, rest, right, Righteous, Righteousness, ring, ritual, Rock, rocks, Roth, rut, Ruth, Said, saying, says, shame, Side, sin, Sinful, Sinners, Sis, Skin, So, Some, Someone, sound, Special, Spirit, Spiritual, spiritually, Strength, struggle, Sufficient, take, takes, Tell, the, There, therefore, thing, Things, Thou, Time, Times, to, Together, told, took, Truth, Ultimate, upright, US, Value, View, Want, Wants, way, Weak, weakness, without, Work, world, Would, yo