Tag Archives:
Interview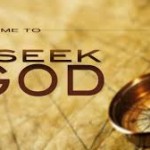 Are you a person who gives up easy when things do not go right? Does your life seem to be a dull routine drenched in boredom, and apathy? Does Time seem like it is dragging or working against you? If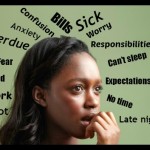 It has become a part of our culture to try to mask weaknesses and faults, but Jesus encourages us to be open and transparent about our weaknesses, especially to Him, so that in our weaknesses Christ can become our strength. As
Christian Devotions Speak Up! is an outreach of Christian Devotions Ministry. Each week host, Scott McCausey, interviews Christian leaders, sports figures, authors, pastors, agents, missionaries and media personalities who ..