Tag Archives:
Special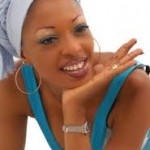 The perfect quiet time— what should it look like? Should we have a special tree in the shade outside where we can watch the sun rise? Should it be an old wooden bench by the waterfront? Does it need to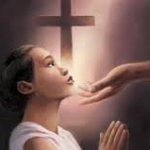 Imagine that you've been invited to meet with the President of the United States in the Oval Office. You'd likely look forward to your appointment with great excitement. Now imagine that someone much more exciting - the God of the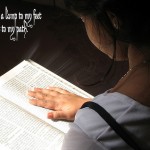 I know of no other single practice in the Christian life that's more rewarding, practically speaking, than memorizing Scripture. That's right. No other single discipline is more useful and rewarding than this. No other single exercise pays greater spiritual dividends!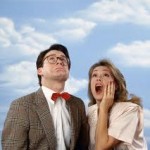 Are you going through some rough times right now? Does your rough times seem like hardships that just don't seem to get any better no matter what? If you are in a hard place right now and you've been going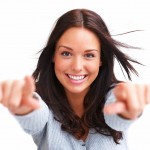 A successful businessman was growing old and knew it was time to choose a successor to take over the business. Instead of choosing one of his Directors or his children, he decided to do something different. He gathered the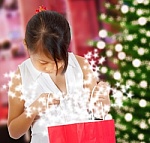 We would like to wish you and yours a very Merry Christmas, and an even happier New Year. The day that we have all been waiting for is here, Christmas, the celebration of God's one and only son Jesus Christ's