Give God 5 Minutes Daily as Christmas Draws Near -Summon Your Turnarounds!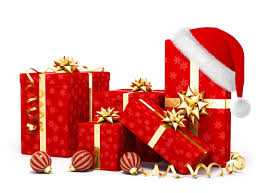 Understanding God can oftentimes be difficult, especially when you either don't understand what He is doing in your life or especially when you don't agree with what He may be allowing to happen in your life. As your Heavenly Father, God loves you and He only wants that which is best for you. Problems and the hardships of life often occur because we live in a fallen world ravaged by sin,corruption,and circumstances that God either did not cause or did not create. In the midst of all of the suffering, all of the heartache and all of the pain that life throws at you, God is working.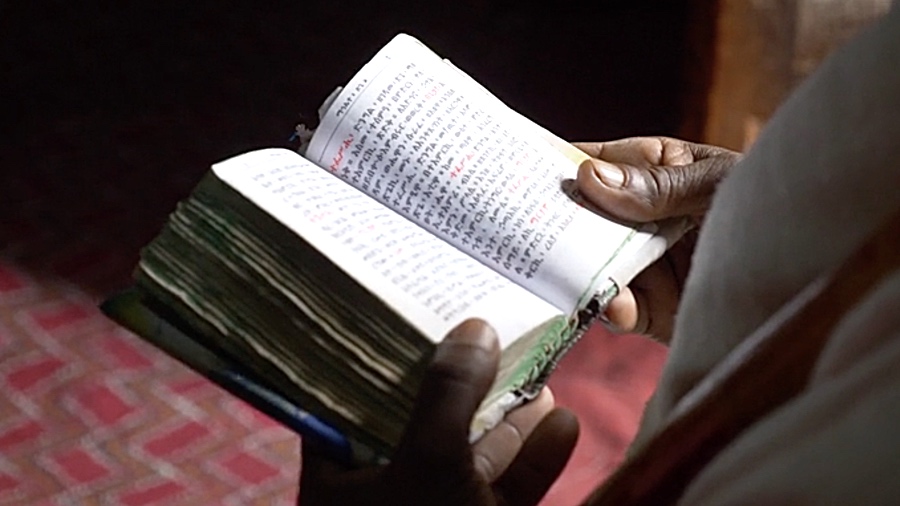 He's working in and through what you don't understand, to bring you out on the other side of your sufferings, heartache and pain. Don't grow weary in your well doings, for at the right time, God will answer you. God will deliver you. God will fix it for you. Hold on and don't give up. Pray harder. Trust more and Stay tuned to God as He stays tuned to you.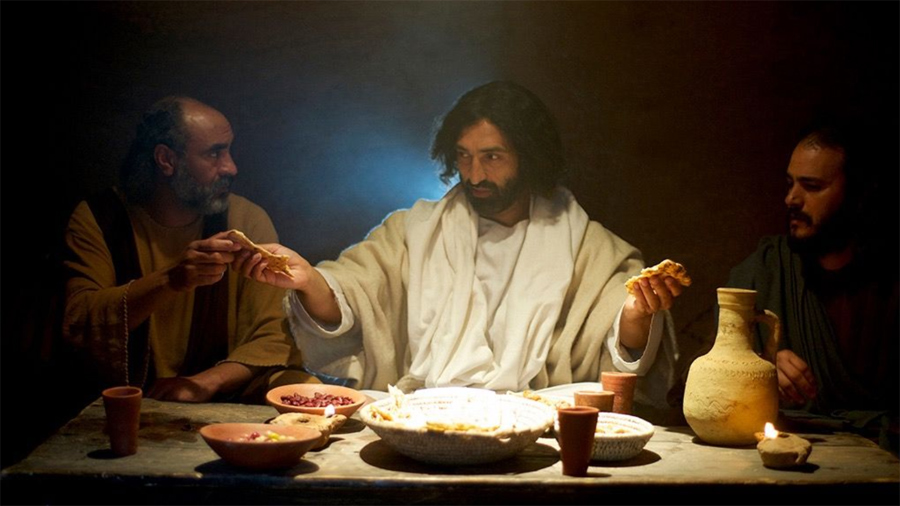 God is in control and although you may be going through seasons of weeping, tiredness, brokenness, despair, barrenness, discord, disunity, darkness, sickness,tight or low places, it is all subject to change when God decides to exercise His right and His power to create different choices that will yield different results in your life! Don't give up on God cause He is not going to give up on you!
As Christmas draws near, consider spending 5 minutes each day with God in prayer, during this prayer time tell God how you feel, tell God what you need and tell God what you want to see happen in the days again. Suggest to God what you'd like to do because you are partnering with Him to make this happen, then watch, wait and expect God to show up and begin to guide you to what you have asked for if it is part of His perfect plans and or purposes for your life!
Here's an online journal to keep track of what you asked God for during the week before Christmas, http://penzu.com record in your journal what you asked God for, record in your journal How God chose to respond, and then email or message us and let us know what's going on as God works, moves and orchestrates in YOUR life! Remember, tune in to us on twitter.com/godsbailout when the word of God cranks back up again, get and keep your word of God fix going so that what God has for you can keep showing up!