Tag Archives:
says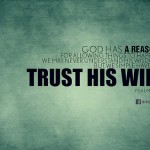 Living with fear can be paralyzing and not God's best for our lives. The Bible encourages us saying, ""For God has not given us a spirit of fear, but of power and of love and of a sound mind." 2Timothy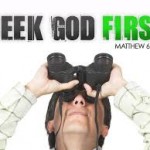 Every Christian has the desire to fulfil God's will in their life. God made every single one of us with a purpose, and no one was made by accident no matter what your past may dictate about you. Every believer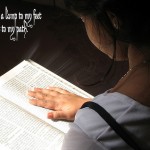 I know of no other single practice in the Christian life that's more rewarding, practically speaking, than memorizing Scripture. That's right. No other single discipline is more useful and rewarding than this. No other single exercise pays greater spiritual dividends!