Tag Archives:
Facing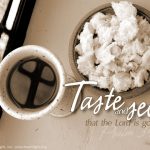 David, weary and discouraged, had travelled by foot to escape Absolom, a murderous traitor, who most sadly happened to be his very own son. Had Absolom caught up with David while in this state, David's life would have certainly been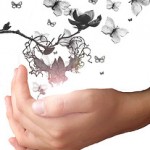 Psalm 20 is a beautiful invocation of God's blessing and protection. The psalmist, David, learned from personal experience he could trust God completely. On many occasions he called out to God in dire need and God never failed him. Here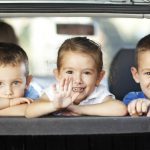 Holidays are meant to be joyful. Our expectations tend toward picture-perfect, Facebook-worthy moments. The reality behind all the fluffed-up posts is often a lack-luster day, yielding strife and complaining instead of love and blessing.......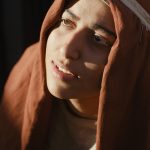 Elisha promised a son to a childless woman; he proclaimed this miracle and it came to pass exactly as he had predicted. But a few years later, tragedy struck. The little boy died. In her darkest moment, this mother, smitten