Tag Archives:
Thanksgiving
Will you believe that giving thanks is an effective stress reduction strategy even during the stress of Thanksgiving during a pandemic? In this time of incredible stress, pressure, and anxiety, let's hear the simple words of encouragement from the apostle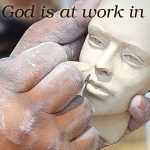 The holiday season is the perfect time to consider what you are thankful for and why. But Thanksgiving and Christmas aren't the only times of the year to count your blessings. Finding gratitude and appreciating the small stuff in life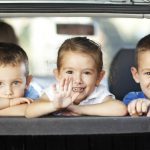 Holidays are meant to be joyful. Our expectations tend toward picture-perfect, Facebook-worthy moments. The reality behind all the fluffed-up posts is often a lack-luster day, yielding strife and complaining instead of love and blessing.......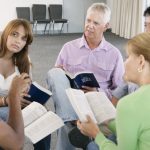 In hard times or times of blessing, we are never without thankfulness As the holiday season approaches, I get excited! The thrill of families coming together, enjoying great food, cooler weather, long-held traditions, and, of course, great food,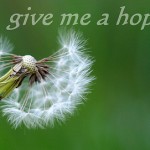 When was the last time you felt truly thankful? Maybe you're American, and the idea is at least built into your annual calendar. Or perhaps like me, you occasionally stop for long enough to look at the life you've been
What would a frank conversation between us and God about thankfulness look like? FOLLOWER:Lord, I was reading your words the other day and came across this. It's in 1 Thessalonians 5:16-18: Be cheerful no matter what; pray all the time;