Tag Archives:
Columnists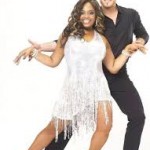 It's time to go for it. This is your time! What do you really want?Stop letting any of those reasons and excuses hold you back.Go for your dream now. Take whatever action possible and keep moving forward.Stop listening to any
Barnabus was given the name Son of Encouragement. This man was a source of joy and courage to the early believers, and they needed it. Life was no picnic; their very lives were threatened on a regular basis. Barnabus kept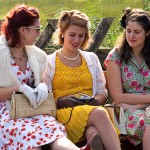 Did you know that There is a natural flow to all of life, nature and the universe? A flower blossoms, but only when it is ready. A child starts to walk at the right time. Love is fulfilled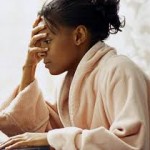 Where do we go for the energy to live our lives? Caffeine, food, exercise, shopping…? The most potent source of strength comes from the grace God has for us. The Greek word for grace is charis, which is defined as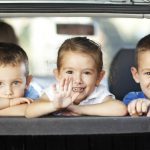 Holidays are meant to be joyful. Our expectations tend toward picture-perfect, Facebook-worthy moments. The reality behind all the fluffed-up posts is often a lack-luster day, yielding strife and complaining instead of love and blessing.......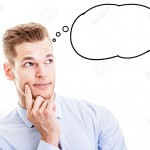 What's your WQ? IQ matters. EQ – emotional quotient – matters more. But WQ – wisdom quotient – is the matter itself. Today I pray with Paul the Apostle for "spiritual wisdom and insight." Wisdom is the synthesis of God's