Tired? Seek God For Strength! A Prayer For You!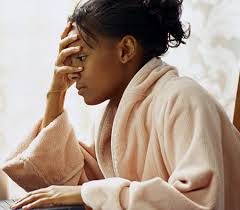 Where do we go for the energy to live our lives? Caffeine, food, exercise, shopping…? The most potent source of strength comes from the grace God has for us. The Greek word for grace is charis, which is defined as delight, joy, and pleasure.* God has these gifts in abundance and they are real and they work in our lives. So let's stop running to counterfeits to receive the strength we need to run our race. Let's drink from the fountain of God's grace and joy – our sustenance and source.
Say this prayer if you want to drink from the fountain of God's Grace and joy, say Father,
I have drunk from every well but Yours. All of them have left me thirsting even more. I am thirsting for You, Your grace, Your joy. Forgive me, Lord, for seeking other things as my Source in this life. I give my heart solely to you, and in exchange I receive your grace, even though it is unmerited. After all, you designed grace especially for the likes of the undeserving. It is the gift you give, so I take it, unwrap it, and enjoy it freely. I won't look any place else for freedom and joy; I will look only to you, beloved Lord. Fill me up today! Your grace is my energy drink, the gas in my tank, the charge to my battery, the sustenance to live my life, and the joy to live it well.
Amen
"…The joy of the Lord is your strength." (Nehemiah 8:10)