Tag Archives:
Define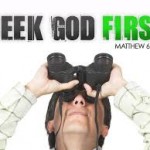 Father, You are so incredibly good that we have no issues with this verse today. You have ordained a time for us. You have prepared a place for us. You have opened access for us. You have prepared goodness for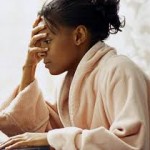 Where do we go for the energy to live our lives? Caffeine, food, exercise, shopping…? The most potent source of strength comes from the grace God has for us. The Greek word for grace is charis, which is defined as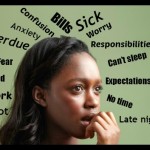 If you've ever gone hiking in a state or national park, you've seen that every so often there are forks in the path. Typically at the fork, there will be a simple map showing what will happen if you go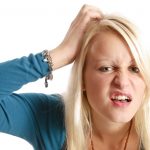 Allow me to offer a simple definition of wisdom. Wisdom is looking at life from God's point of view. When we employ wisdom we are viewing life as God sees it. That's why it's so valuable to think God's thoughts.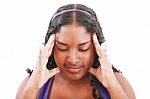 Life can be rough, tough and down- right terrible sometimes. Some of the things that we all have to go through as Christians are just plain awful. While it is true some of the things that happen to most