Tag Archives:
After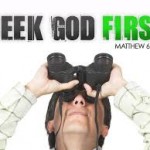 Every Christian has the desire to fulfil God's will in their life. God made every single one of us with a purpose, and no one was made by accident no matter what your past may dictate about you. Every believer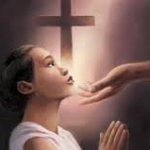 Imagine that you've been invited to meet with the President of the United States in the Oval Office. You'd likely look forward to your appointment with great excitement. Now imagine that someone much more exciting - the God of the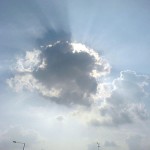 When you reach periods of doubt here's a thought for you..... stop and change the music and the path you are walking on. Talk to new people, read new and different books, open your mind to new thoughts that will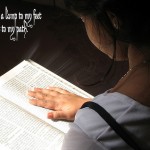 I know of no other single practice in the Christian life that's more rewarding, practically speaking, than memorizing Scripture. That's right. No other single discipline is more useful and rewarding than this. No other single exercise pays greater spiritual dividends!