Tag Archives:
Joyful
You may have already discovered that one of the paradoxes of your walk with God's gifts is that often they require huge amounts of work on your part. After God delivered the Israelites from the Egyptians, the Lord led them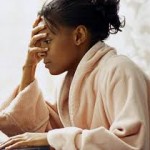 The three friends had every reason to doubt God. Though they had been faithful to him, they had been taken as slaves to a foreign country. Their homeland had been destroyed. The history of their nation seemed to be coming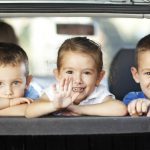 Holidays are meant to be joyful. Our expectations tend toward picture-perfect, Facebook-worthy moments. The reality behind all the fluffed-up posts is often a lack-luster day, yielding strife and complaining instead of love and blessing.......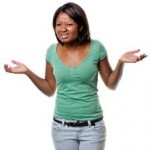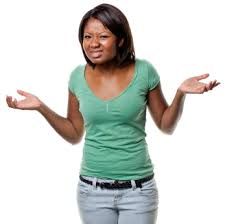 God moves and breathes on us in many different ways to encourage you, share with you and speak to you regarding how He is choosing to work in your life and because of this, we've started to send emails to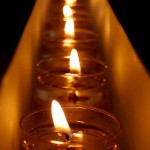 When we hear the Holy Father speak to us about the Christian life being a pilgrimage, he is telling us that life is not only about getting someplace quickly, rather it is about who is with you on the road,