Happy Mother's Day!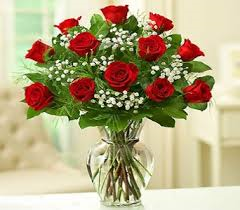 We'd like to take this opportunity to wish all mother's a happy Mother's day! We'd like to thank you for being you and thank you for all that you do, all that you've done and all that you're going to do!  Mother's Day is celebrated to honor all mothers and express gratitude for the hardships they bear in bringing up their child. In our opinion, mother's should be celebrated every day not just once a year.  Most countries including US, Australia, Canada and India celebrate Mothers Day on the second Sunday of May.  Mothers are a gift from God to us. They are caring, Loving, Supportive, thoughtful, wonderful, and much more!  The sacrifices that they are called upon to make on a daily, weekly, and yearly basis should entitle them to receive the highest honor and thanks for their contributions and for their sacrifices!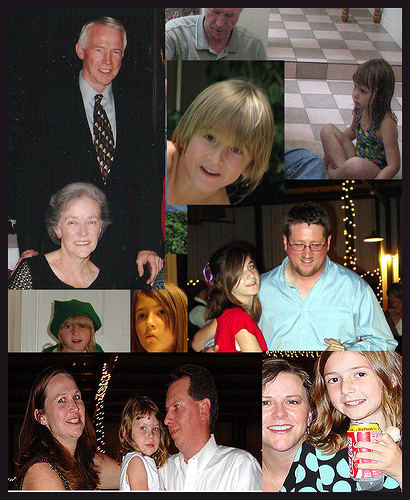 God works through the mothers that He places on earth and He has entrusted mother's with one of the most sacred roles in all of creation's story, and that is the role of being a life giver. As a life giver, mother's are our guiding force and they are responsible for making us who we are. Mothers also shape our lives and our personalities. Mother's deserve a lot of credit for without them many of us would not be who we are and many of us would have never sought after and began a relationship with God and for that we should all be eternally grateful! If you are a mother or if you are fortunate enough to still have a mother that is alive, it is our prayer that you will make the most of this day to enjoy the beauty, the joy and the happiness that God has planted in this day just for you, and instead of waiting for the world to recognize mother's day, celebrate mother's day each and every day that God gives!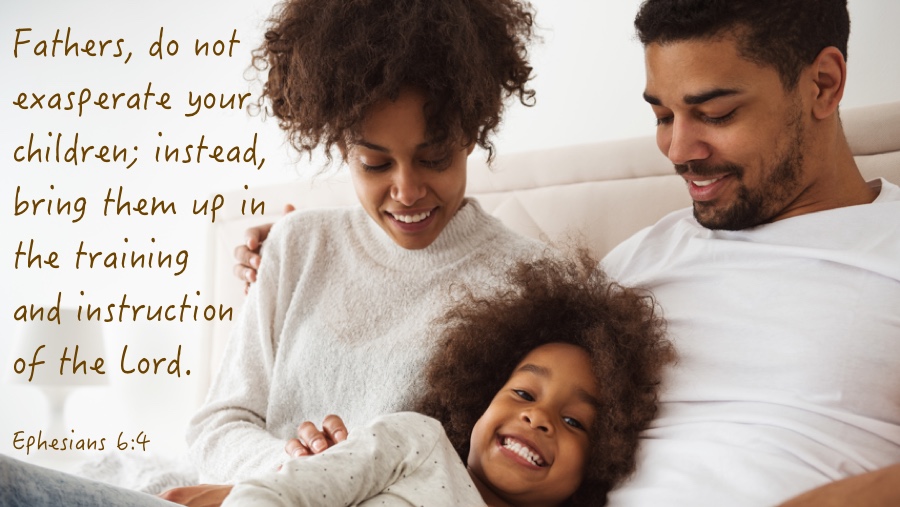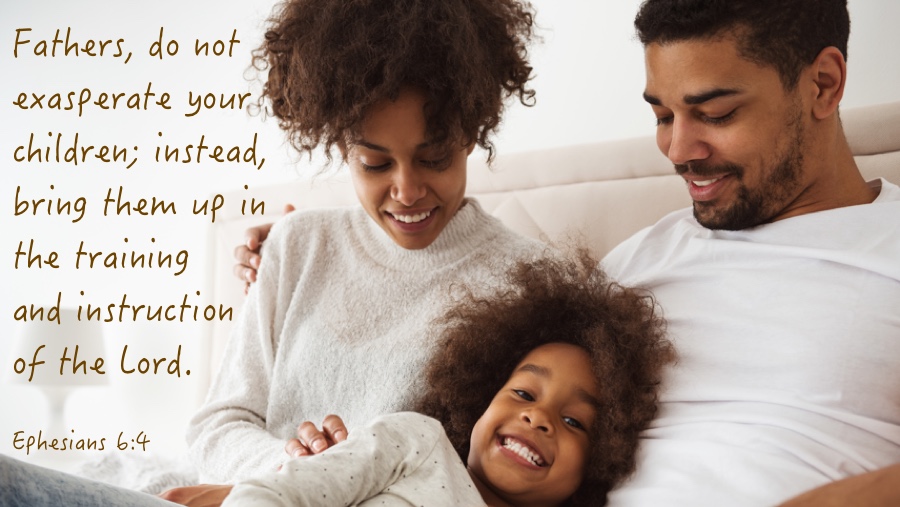 Happy Mother's Day! We pray your day will be blessed!