Wait On God…..It will Be Worth it!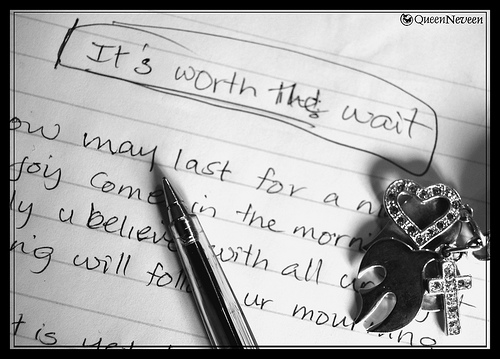 Sorrow may last for a night
But joy comes in the morning
If only you believe with all your might
Dancing will follow your mourning.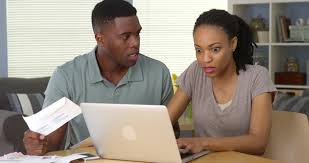 The best is yet to come
It's always worth the wait
Don't lose it, don't feel numb
For He already opened the floodgates…
The floodgates of bounty & blessing
And the miracles are on its way
And it's for you for the taking
It's all coming with no further delay. Wait on God, it will be worth it!
He changes times & seasons
You'll overcome all of this and more and this will soon pass
It'll all be behind you for many reasons For Your time of compensation is coming.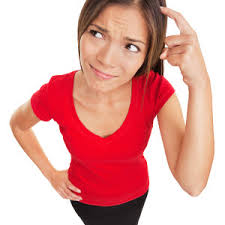 Nothing will be wasted,  so don't be in a rush, don't push, don't fret, and don't get down and out
For the bad will be turned into good, your best will become better, your test will become your testimony
It's almost over so don't get in the flesh, Fear not, wait on God, For what matters most is that you stood the test!
With God, it's always worth the wait!
Written by: Neveen Wadie