Tag Archives:
Visual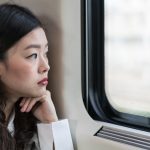 Do you feel lonely? Depressed? Angry? Hurt? Frustrated? Looked down on? If you are feeling the above, or any other negative feeling, then maybe you should visit the Angel Spa. Here's how: Sit down and relax. Invite in God's
Who is the source of your happiness? Your joy? Your peace? It is easy to make other people the source of our contentment. In fact, when it comes to our most intimate relationships, it is hard not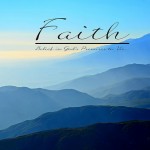 Are your circumstances so gloomy that you feel like it would take a miracle from God for things to turn around for you? If you need a miracle from God, have you made preparations to receive a miracle from God?