Tag Archives:
gifts
You may have already discovered that one of the paradoxes of your walk with God's gifts is that often they require huge amounts of work on your part. After God delivered the Israelites from the Egyptians, the Lord led them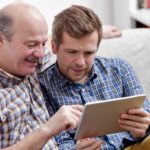 Financial pressures – from unemployment to unexpected bills – can cause a tremendous amount of stress in your life. When you don't have enough money, you're not just broke, but also broken from the stress of living in a financial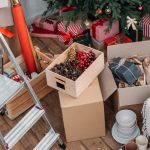 The Christmas season is supposed to be the happiest time of year – at least according to popular culture. Carols like "It's the Most Wonderful Time of Year" proclaim Christmas cheer, while advertisements show happy people enjoying seemingly perfect holidays.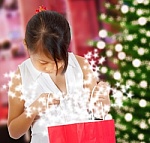 We would like to wish you and yours a very Merry Christmas, and an even happier New Year. The day that we have all been waiting for is here, Christmas, the celebration of God's one and only son Jesus Christ's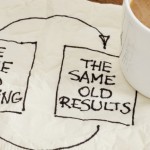 We all have a story. Do you know what yours is? What are you choosing to do with it? As long as we are human living on this earth, we will all encounter a story that consists of our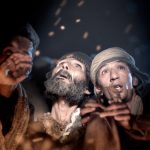 Sorrows and trials don't discriminate. They come to all of us at all times and seasons – even Christmas. Perhaps the gifts you've purchased for loved ones aren't the only burdens you had to carry on Christmas Day. What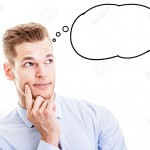 What's your WQ? IQ matters. EQ – emotional quotient – matters more. But WQ – wisdom quotient – is the matter itself. Today I pray with Paul the Apostle for "spiritual wisdom and insight." Wisdom is the synthesis of God's