Tag Archives:
Welcome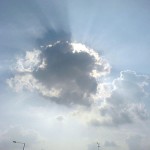 When you reach periods of doubt here's a thought for you..... stop and change the music and the path you are walking on. Talk to new people, read new and different books, open your mind to new thoughts that will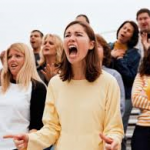 God is certainly not an unjust judge who must be harassed before He responds to us. He is our loving Father who cares about us and hears us when we cry to Him. "The squeaky wheel gets the oil" is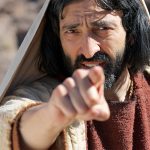 At the center of the Bible is the reality that, in God's economy, it is not the wealthy, the attractive, the influential or powerful who are welcomed into heaven and are used by Him. No, it is the least likely;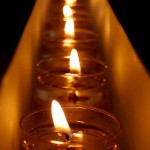 When we hear the Holy Father speak to us about the Christian life being a pilgrimage, he is telling us that life is not only about getting someplace quickly, rather it is about who is with you on the road,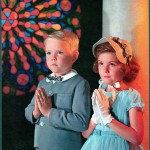 Before the world learned about Bobbi Kristinia's Death her father Bobby Brown spent his Sunday connecting with family members to share the news. A Brown relative tells PEOPLE that Bobby began contacting loved ones to tell them the news shortly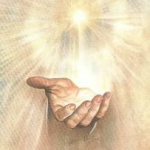 One of the joys of being with kids is holding their hands. We do it to keep them safe while crossing the street, or to keep them from getting lost in a crowd. And whenever they stumble and lose
Welcome to WordPress. This is your first post. Edit or delete it, then start blogging!