Tag Archives:
sources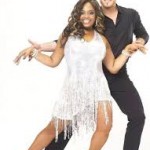 It's time to go for it. This is your time! What do you really want?Stop letting any of those reasons and excuses hold you back.Go for your dream now. Take whatever action possible and keep moving forward.Stop listening to any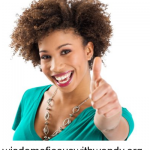 In 1 Thessalonians 5: 16-18 Paul comes out with one of his most demanding instructions to the church there.' Rejoice always,' he says, 'pray continually, give thanks in all circumstances; for this is God's will for you in Christ Jesus.'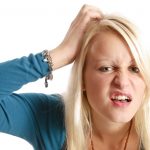 Allow me to offer a simple definition of wisdom. Wisdom is looking at life from God's point of view. When we employ wisdom we are viewing life as God sees it. That's why it's so valuable to think God's thoughts.