Tag Archives:
Date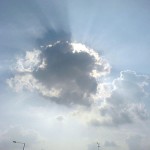 When you reach periods of doubt here's a thought for you..... stop and change the music and the path you are walking on. Talk to new people, read new and different books, open your mind to new thoughts that will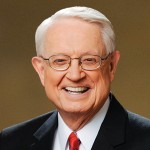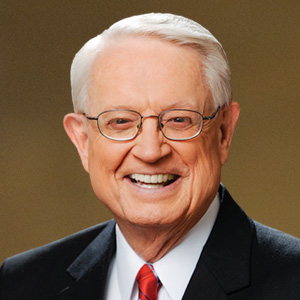 God answered Elijah's prayer. This not only brought fire, but far more importantly, it turned the hearts of the people back to God. It also rid the land of the prophets of Baal. Then Elijah said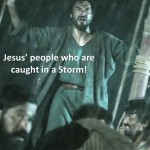 Due to technical difficulties beyond our control, 10 days of blog posts are missing from our sites, our sites will be updated accordingly as the Spirit of God continues to move and orchestrate.