Tag Archives:
Check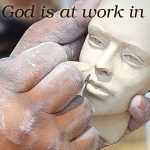 The holiday season is the perfect time to consider what you are thankful for and why. But Thanksgiving and Christmas aren't the only times of the year to count your blessings. Finding gratitude and appreciating the small stuff in life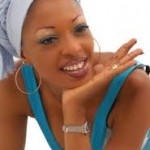 The perfect quiet time— what should it look like? Should we have a special tree in the shade outside where we can watch the sun rise? Should it be an old wooden bench by the waterfront? Does it need to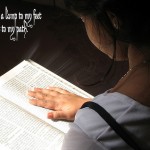 I know of no other single practice in the Christian life that's more rewarding, practically speaking, than memorizing Scripture. That's right. No other single discipline is more useful and rewarding than this. No other single exercise pays greater spiritual dividends!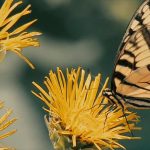 When tempted, no one should say, "God is tempting me." For God cannot be tempted by evil, nor does he tempt anyone; but each person is tempted when they are dragged away by their own evil desire and enticed. Then,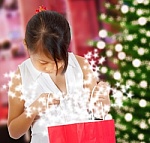 We would like to wish you and yours a very Merry Christmas, and an even happier New Year. The day that we have all been waiting for is here, Christmas, the celebration of God's one and only son Jesus Christ's